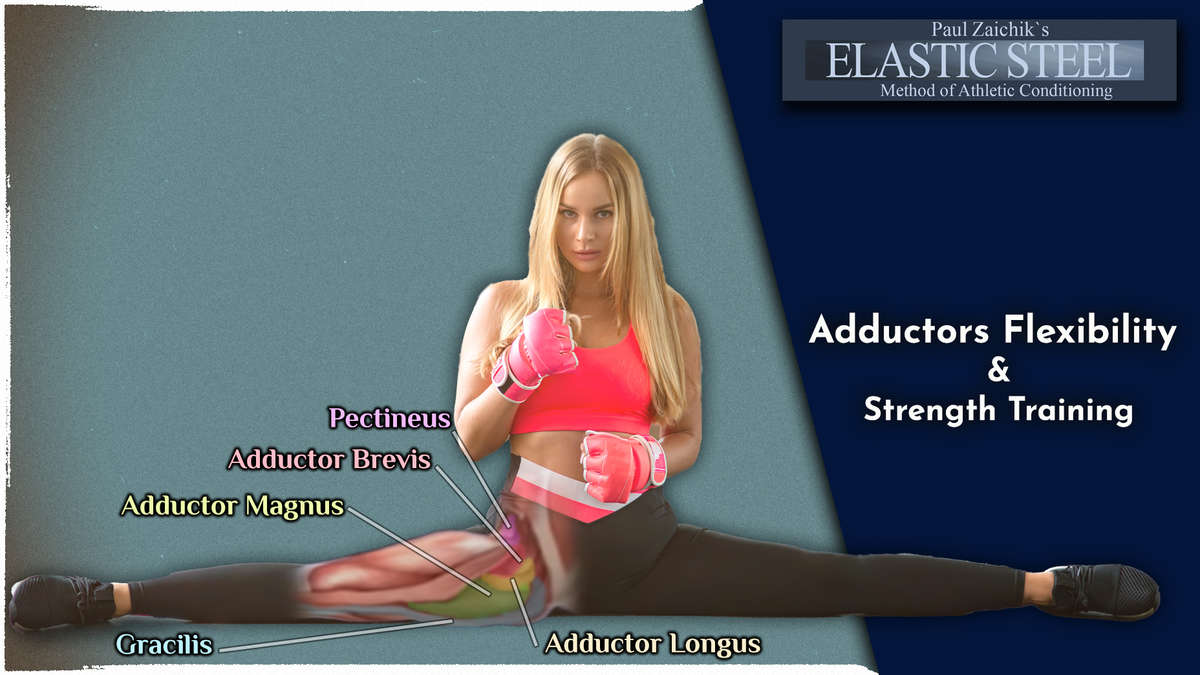 Adductors are four muscles whose primary role is hip adduction. Adduction is pulling the limb toward the mid-line of the body.
Traditionally these 4 muscles are listed as adductors: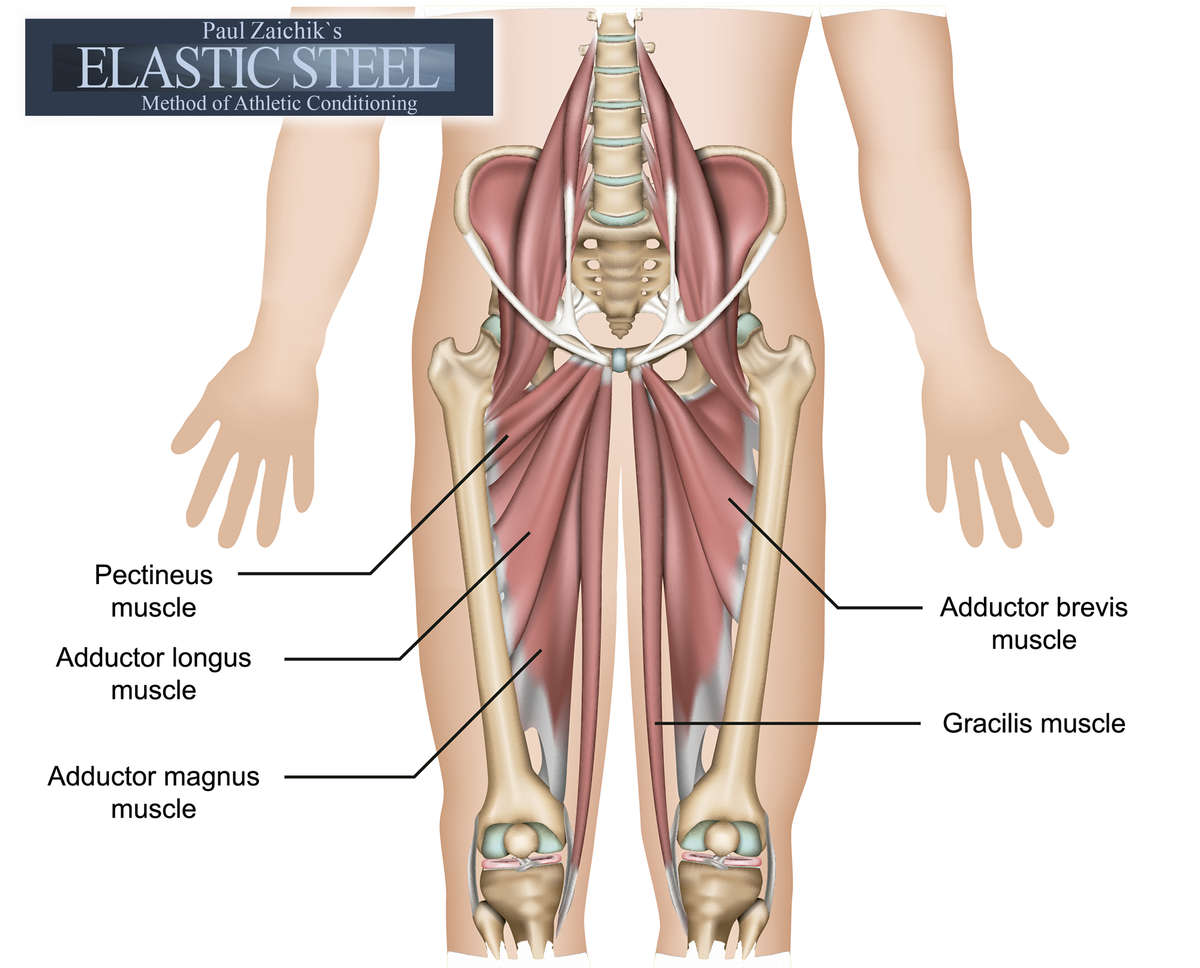 Adductor Brevis,
Adductor Magnus,
Adductor Longus,
Adductor Gracilis.
Additionally some texts list Pectineus as an adductor. There are a number of other muscles that also adduct the leg. Most of those muscles are external rotators of the hip. Since most applications of abduction have a superimposed lateral rotation, additional adductors do not restrict abduction or horizontal abduction. The exception are medial hamstrings, which are internal rotators of the hip.
Try out an exercise!
Here's a Zaichik Stretching Technique called ~Integrity~ taken from this program. It works mostly on Adductor Brevis: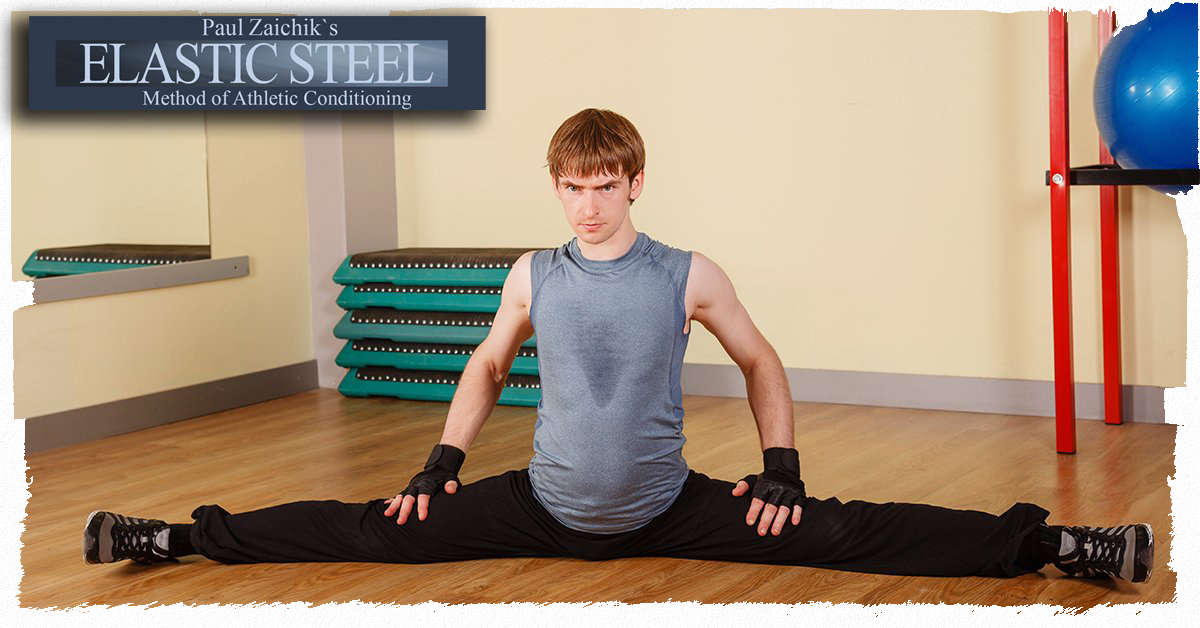 So far most traditional methods of stretching the adductors come from yoga. Exercises such as straddle and butterfly are common adductors stretching techniques. These exercise are helpful yoga postures. However they target many muscles at the same time. (A straddle targets at least 7, depending on how fibers are counted.) This presents a problem, when trying to develop flexibility fast. Anyone of those muscles can prevent a full stretch.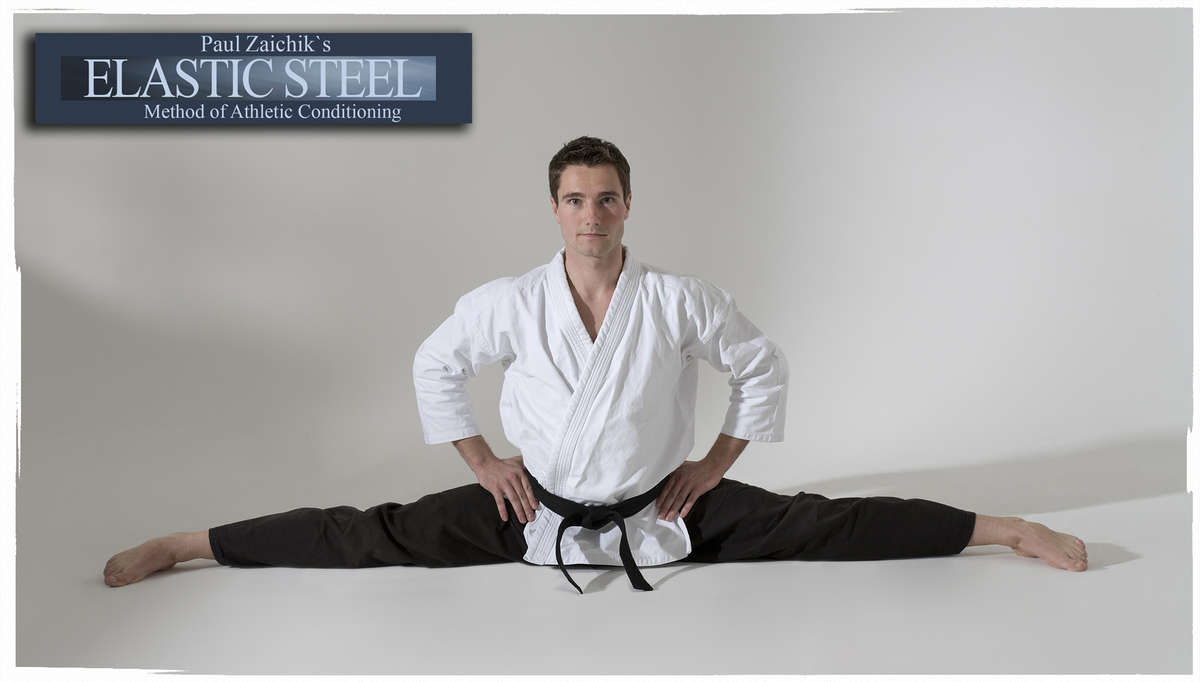 Zaichik stretching approach is different.
Each muscle is targeted individually. At the same time using an "action vs action " approach, the stretch reflex is avoided.
Avoiding the stretch reflex allows to eliminate the pain of stretching.
Moreover Zaichik stretching allows the practitioner to pinpoint the problem. In other words, if only one muscle is tight out of the group, all the athlete has to do, is focus on that muscle and release it.
Many people found that Zaichik Stretching to do the trick for them. Allowing them to break through the wall, where traditional stretches have stopped working.


And lastly strength exercises are also included in this program
Those allow the muscles to get used to new range. This prevents injuries and helps to propagate flexibility a lot quicker.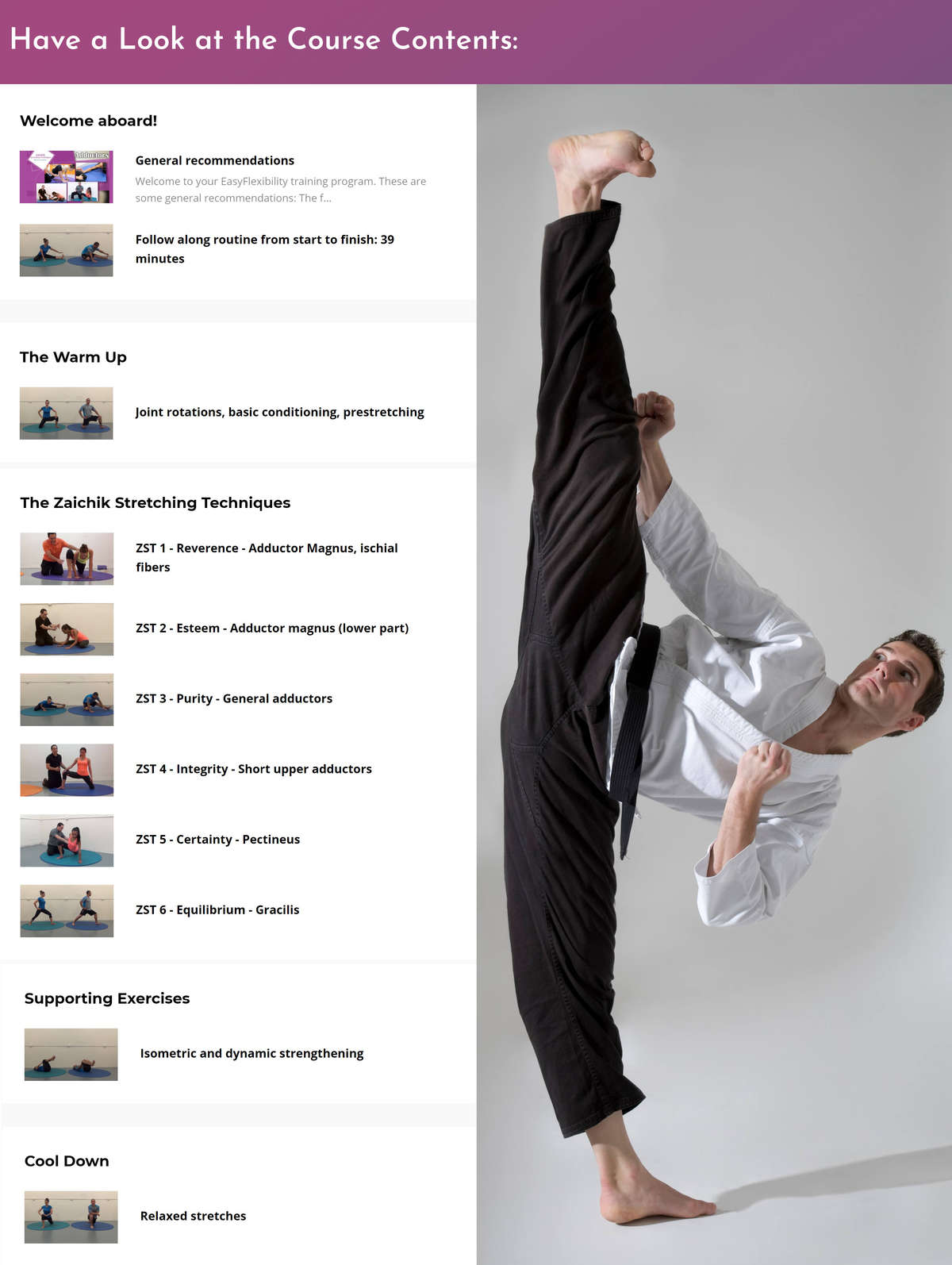 Get Your Adductors Flexibility and Strength Training Program Today!