Here's what others have to say about ElasticSteel
Zaichik Stretching Technique that will change Your Life Forever!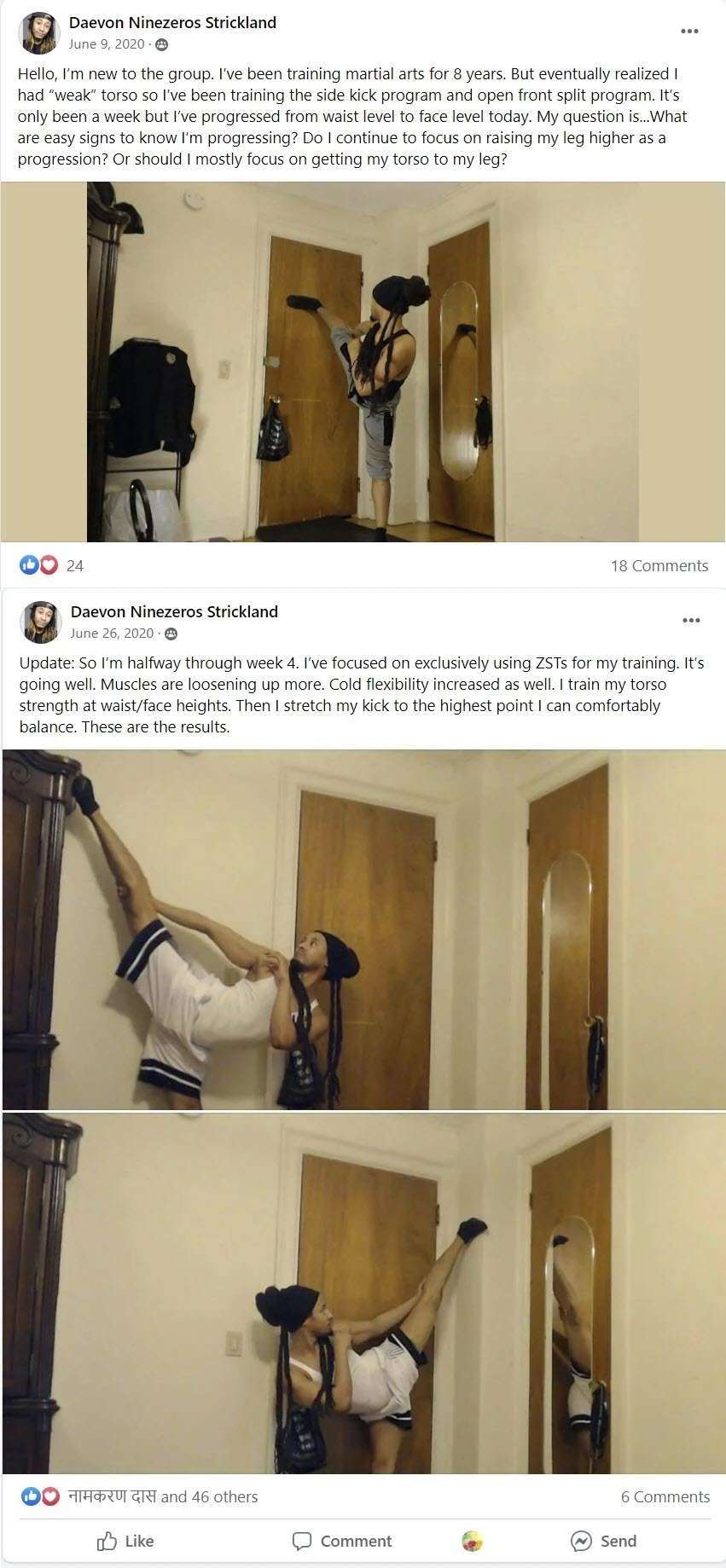 Got my flexibility back after many years!
I have been a professional dancer for over 10 years this DVD is now part of my training regimen I had an average turnout, but with use of this program, I have seen amazing results. My body is in correct alignment and my knees are not stressed out, because my turnout is coming from the hip. Thank you Easy Flexibility, it feels great to do a Grand Plie !! Mary Ellen Valenti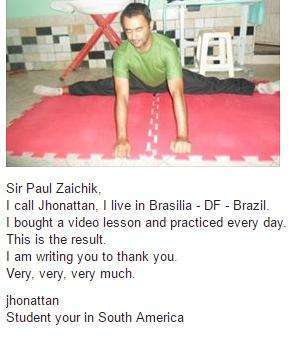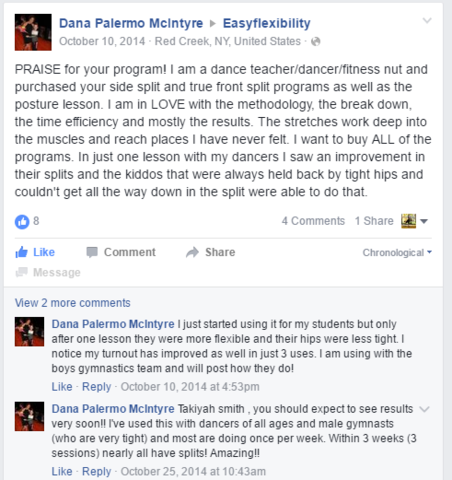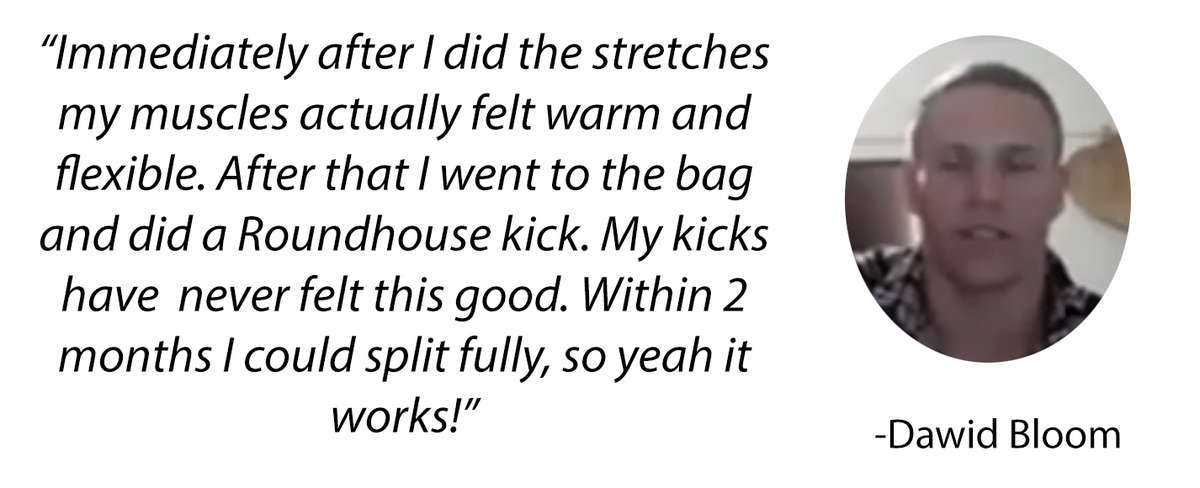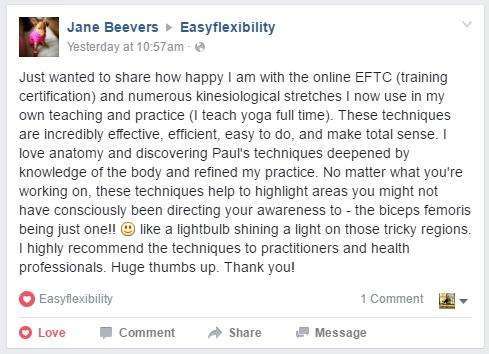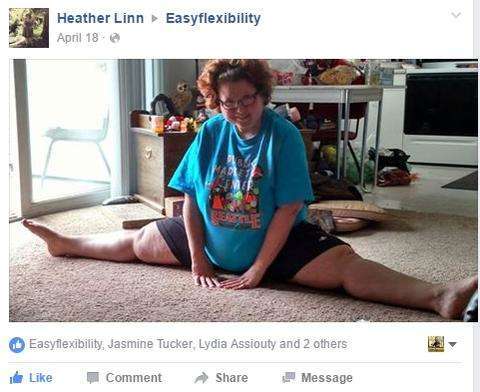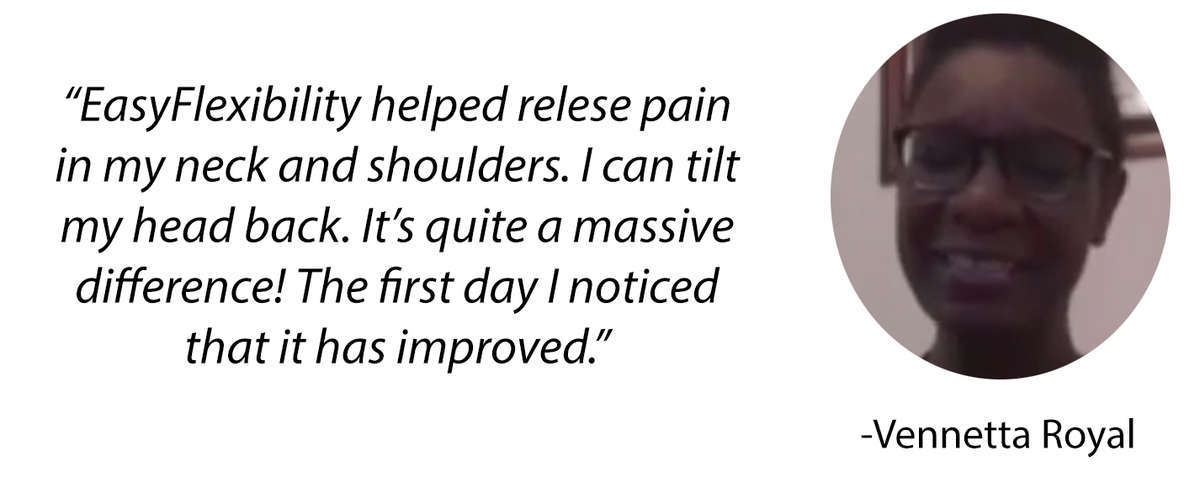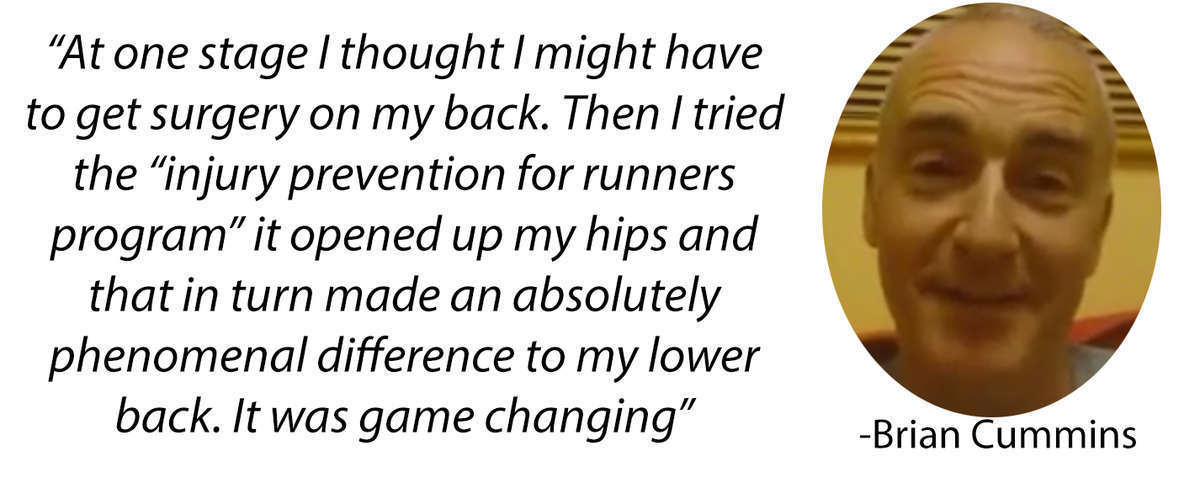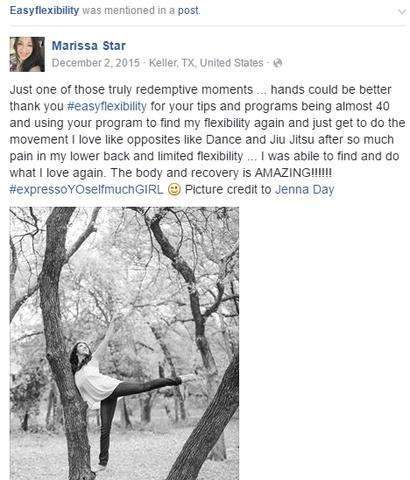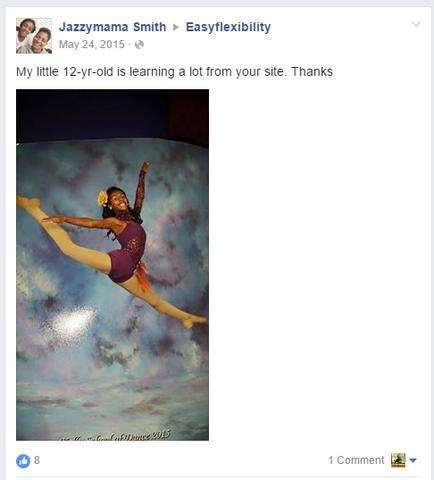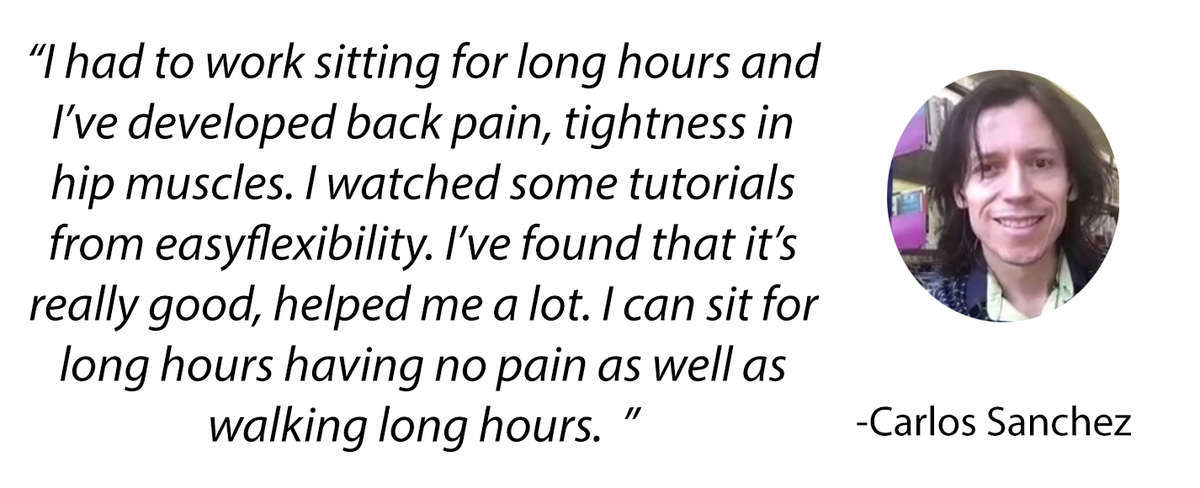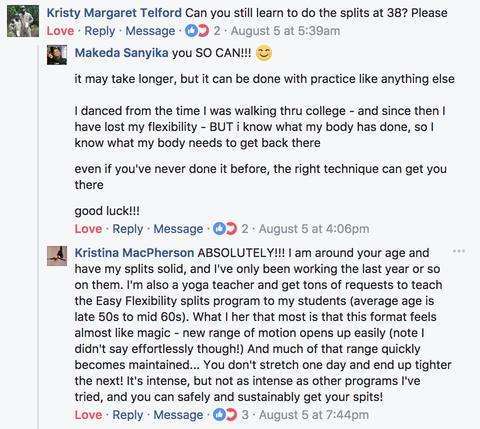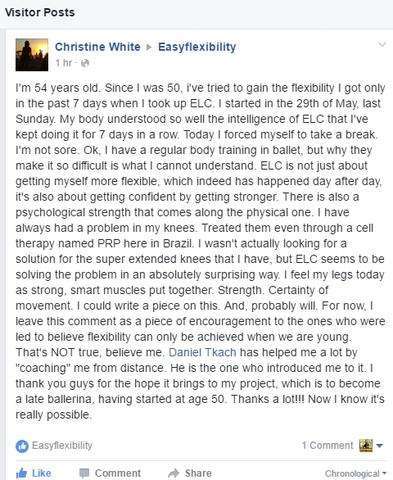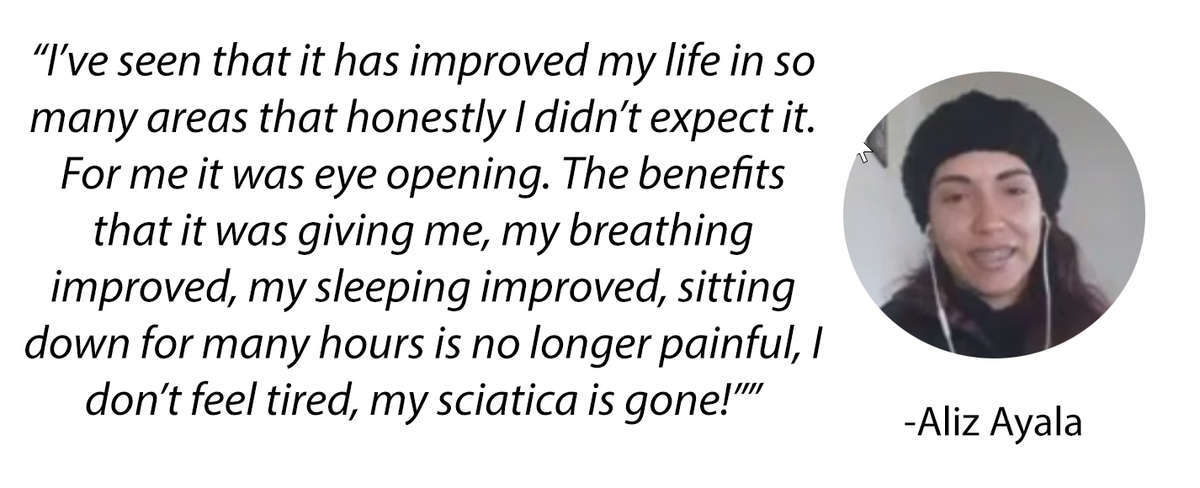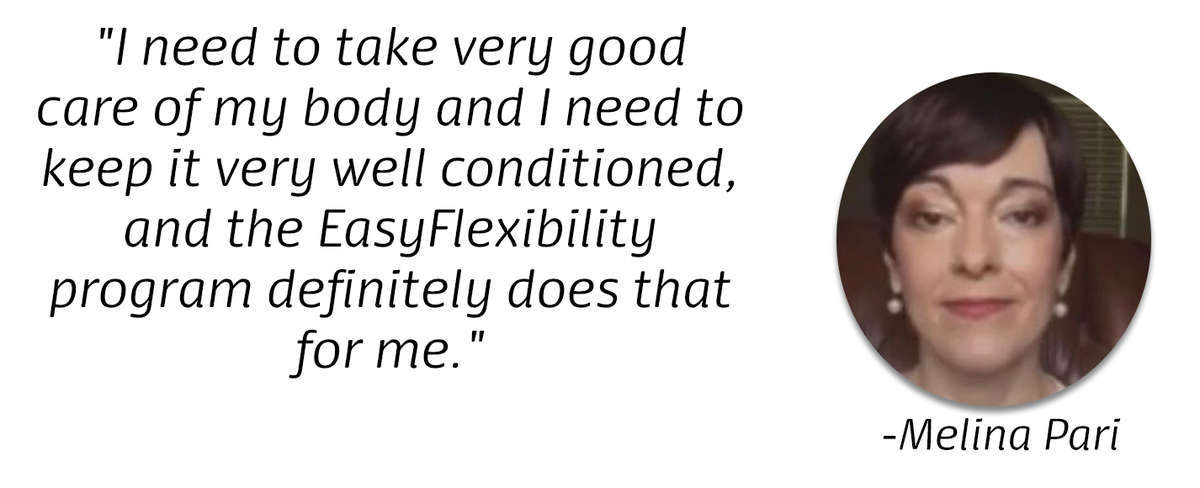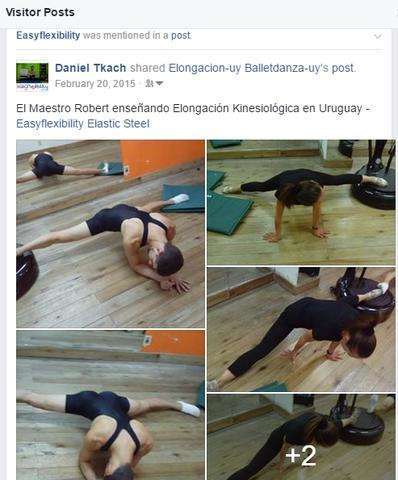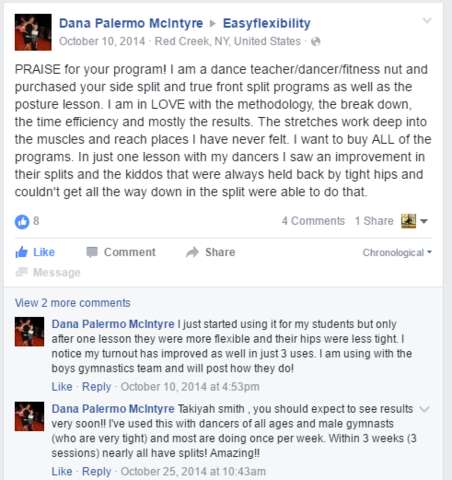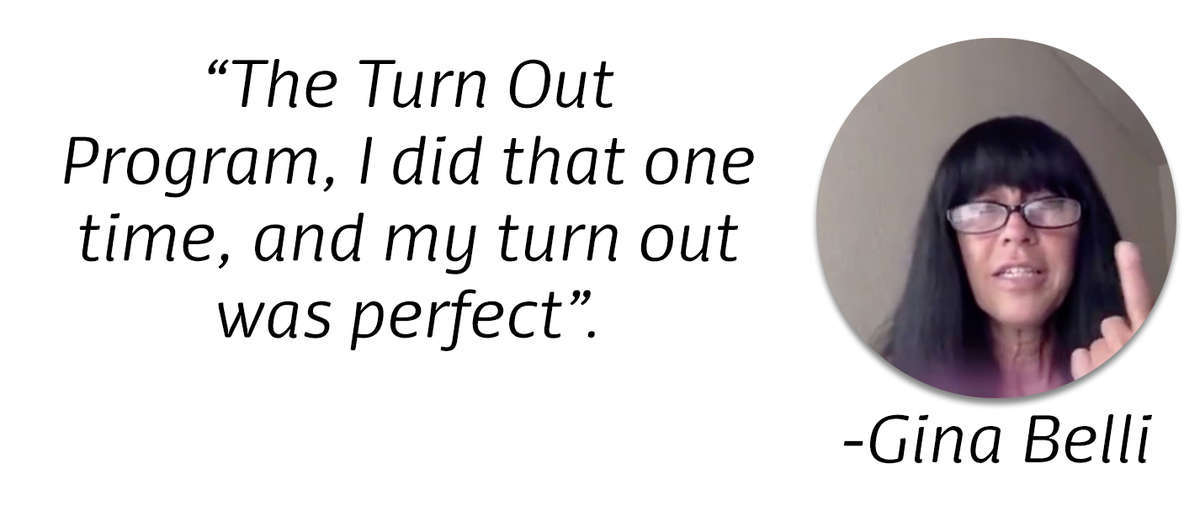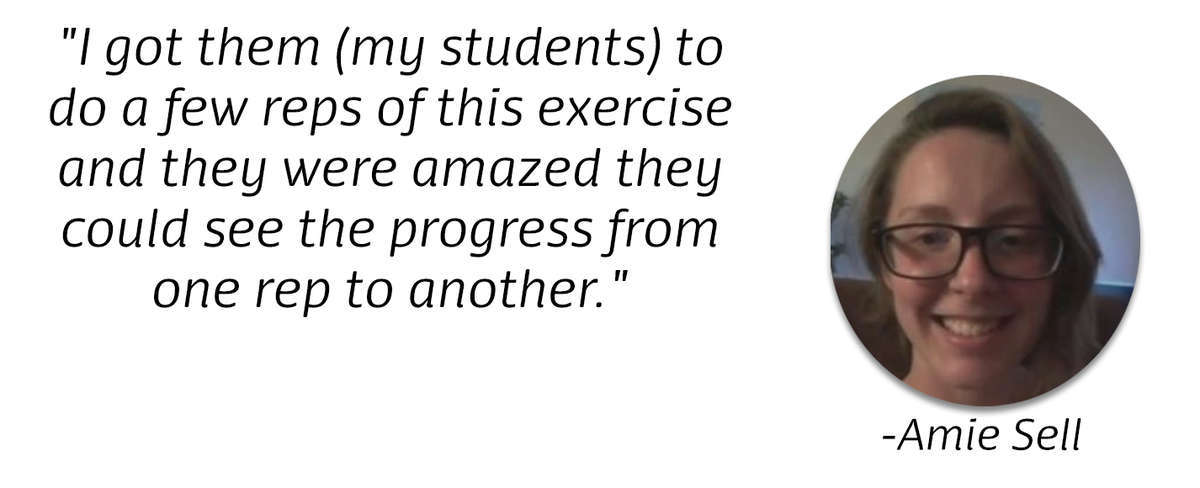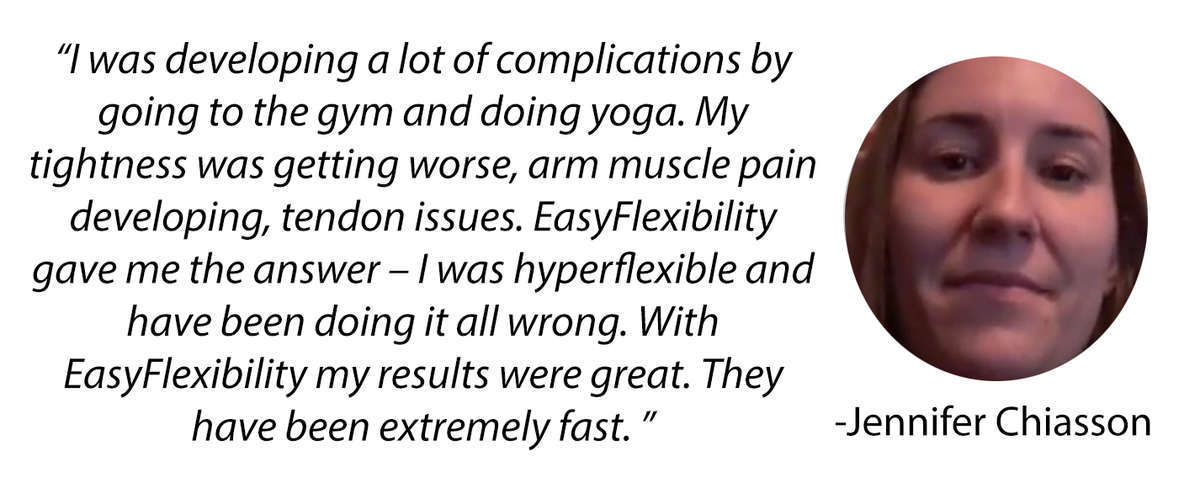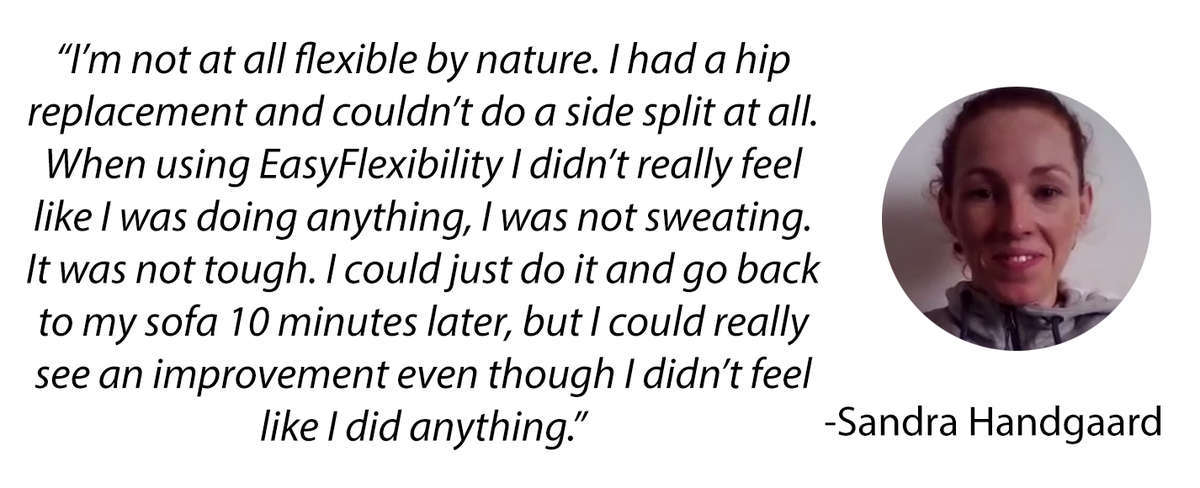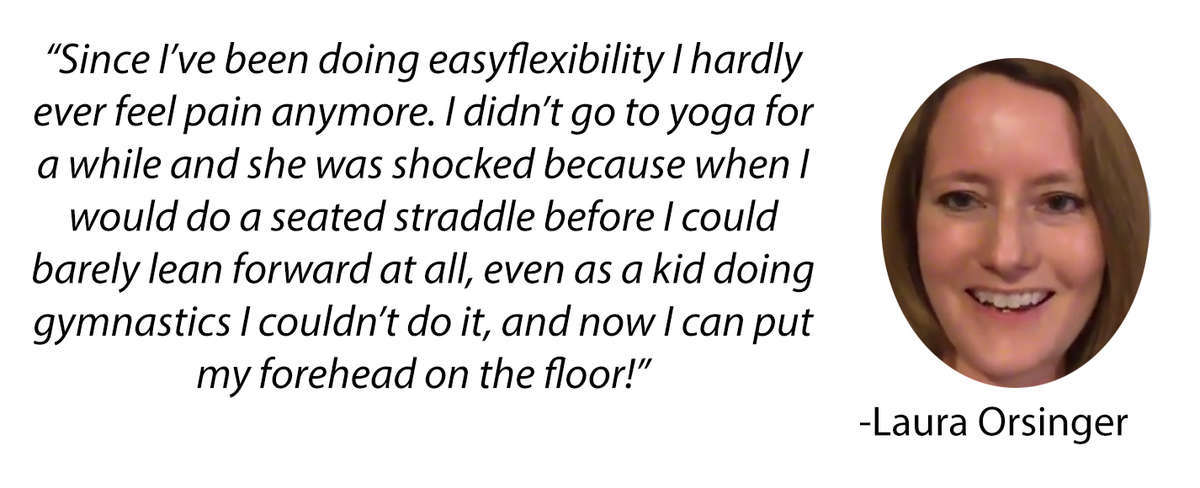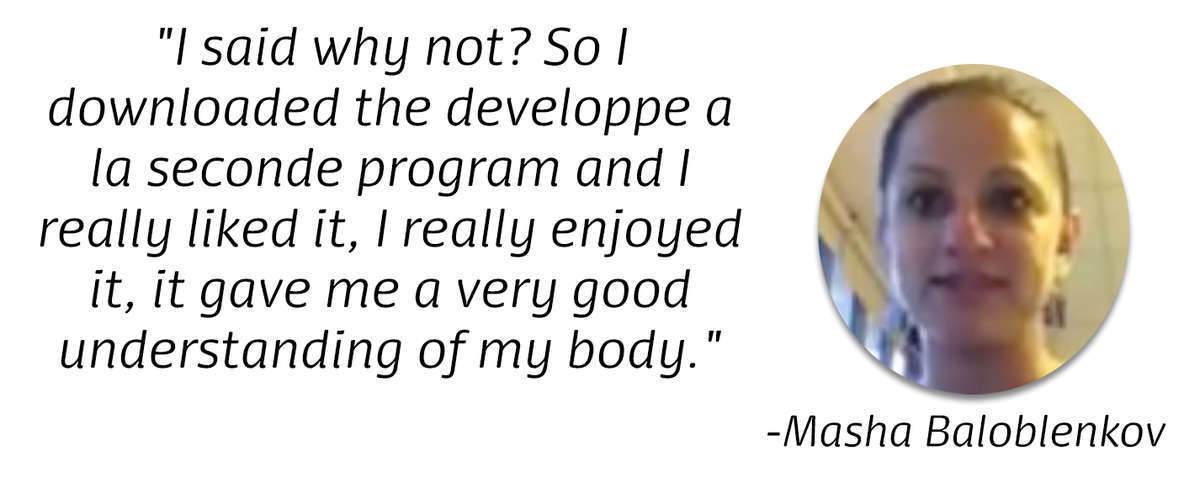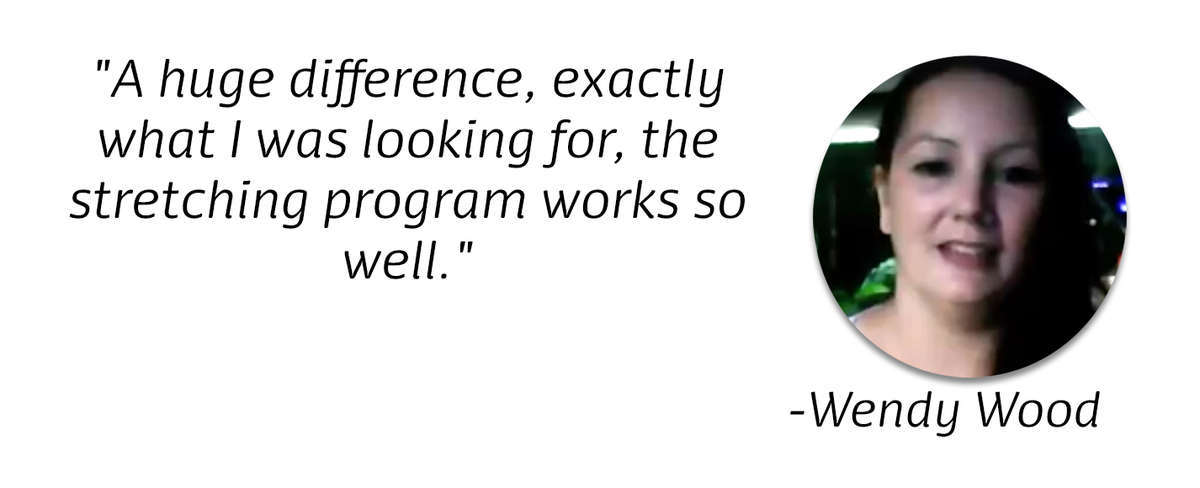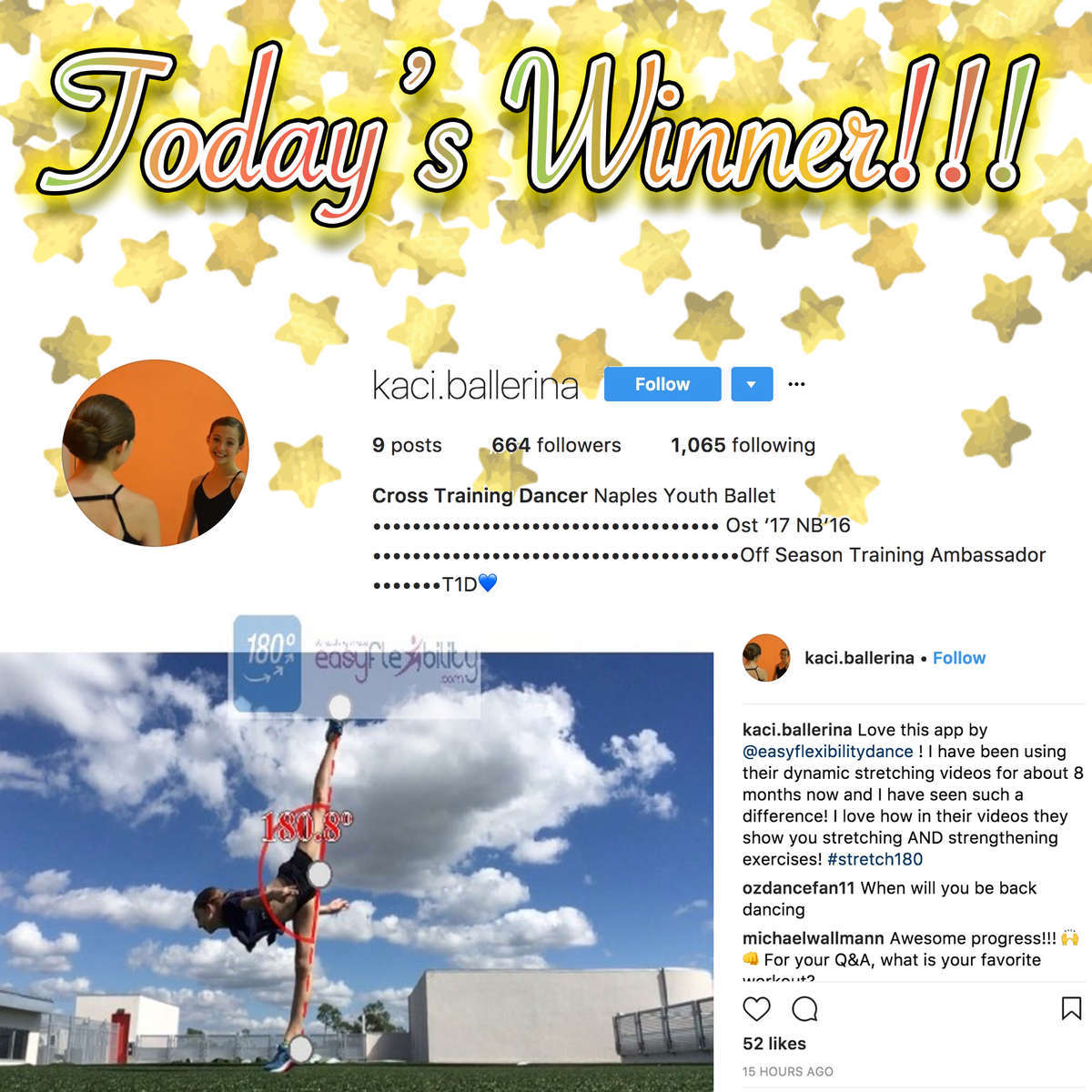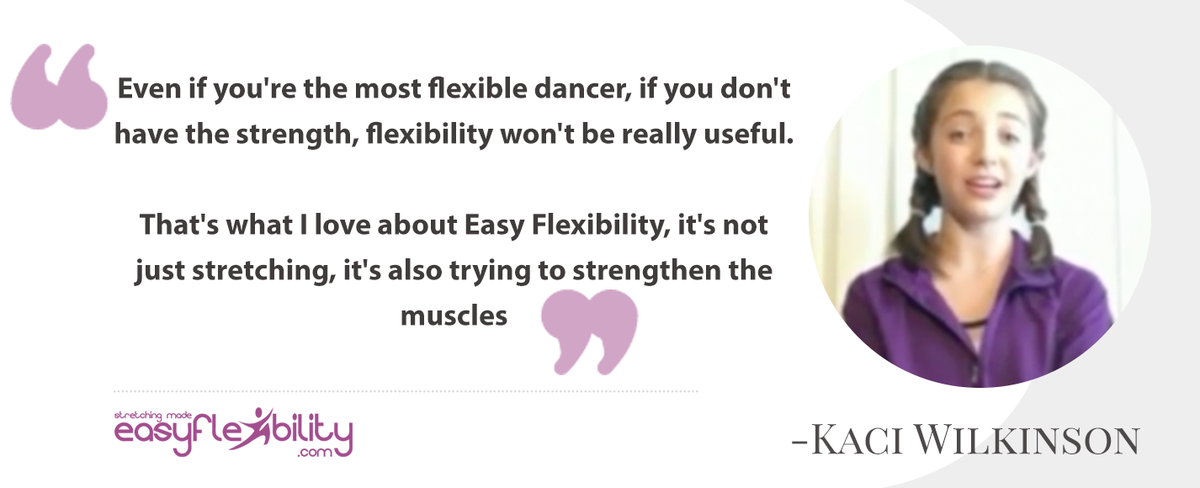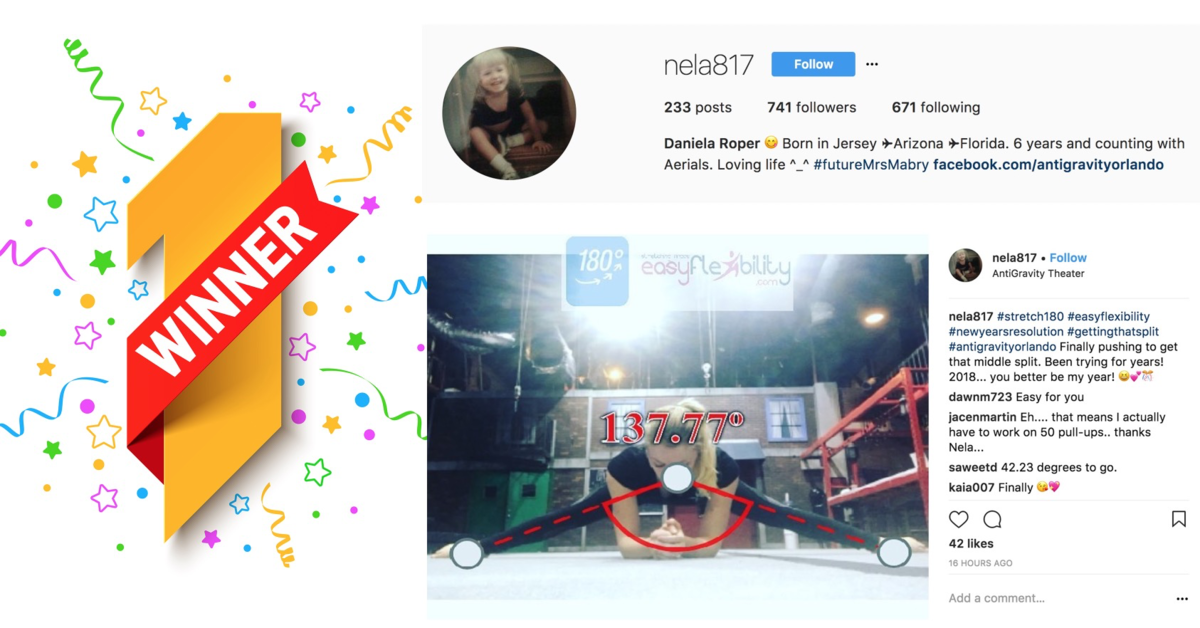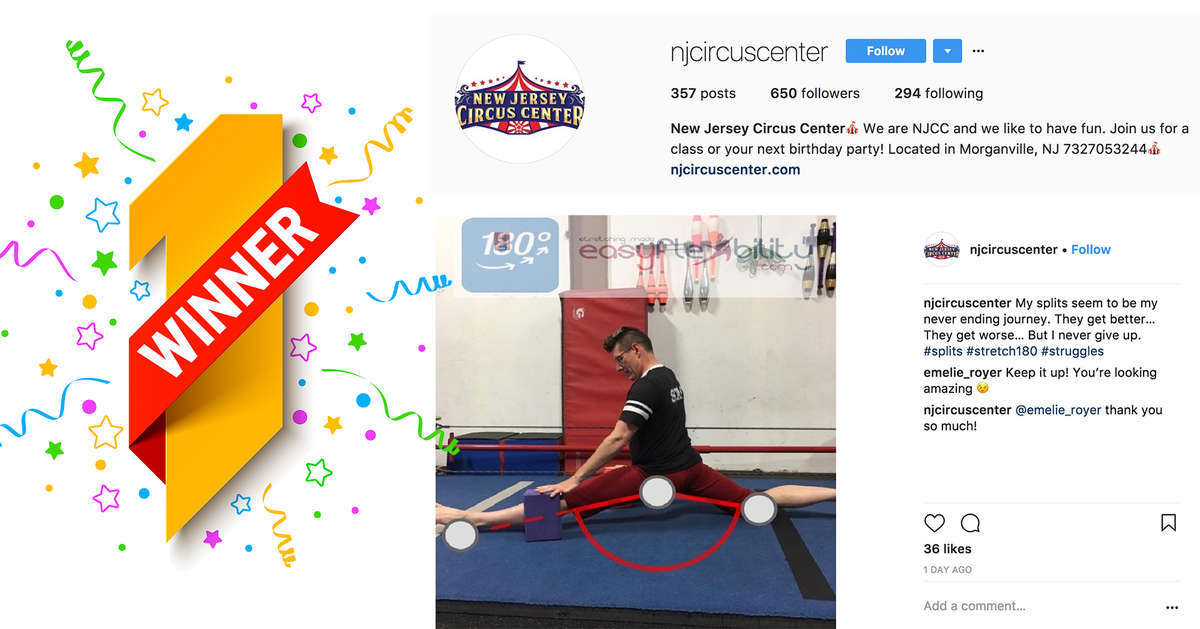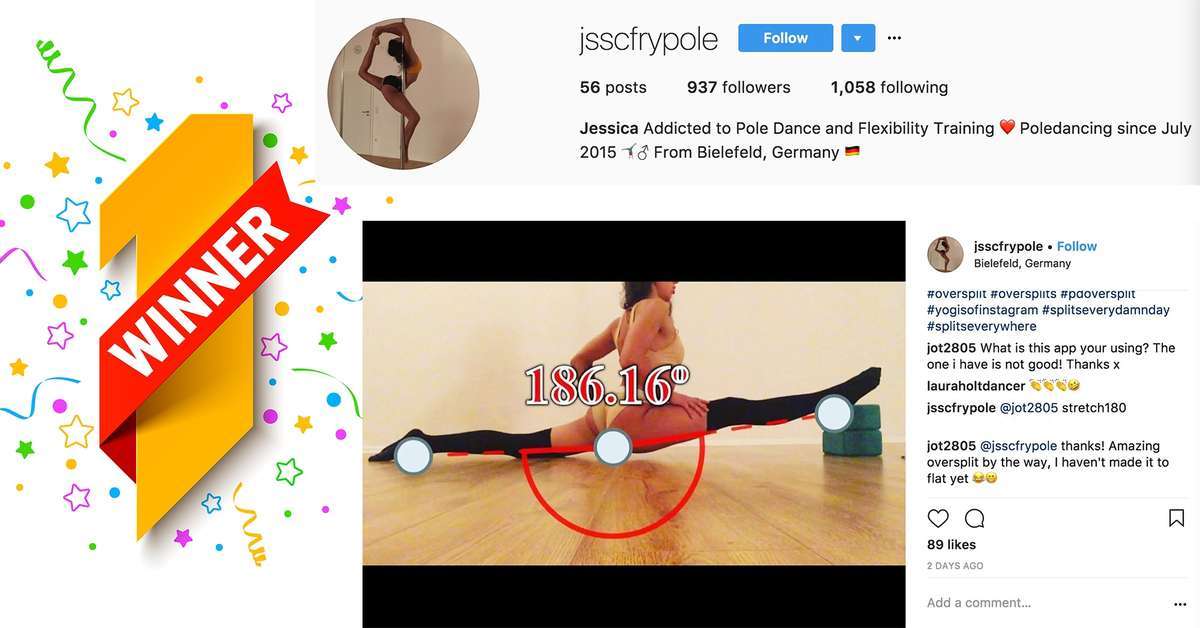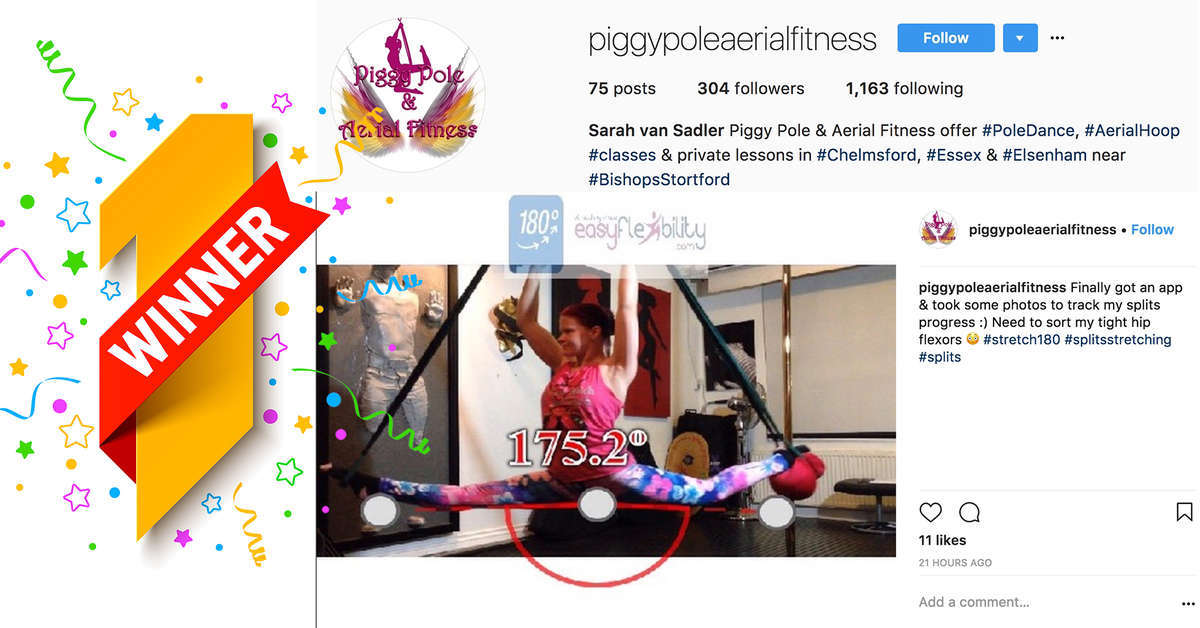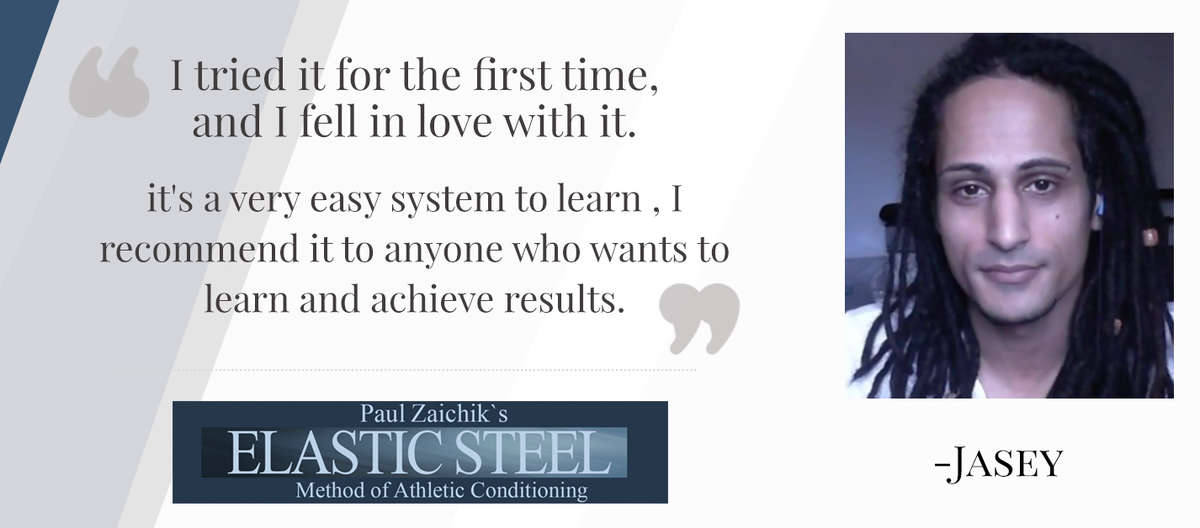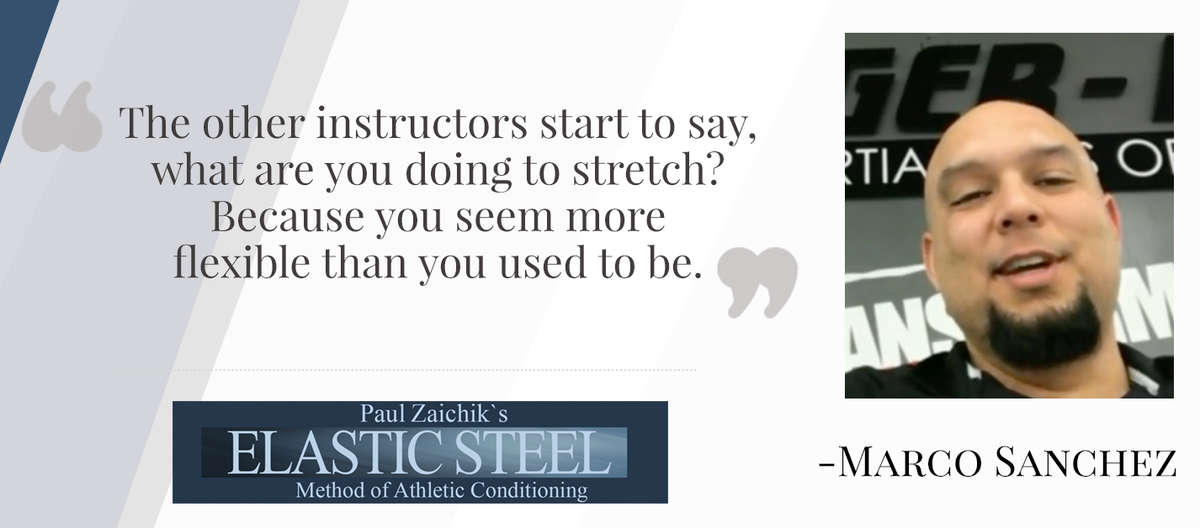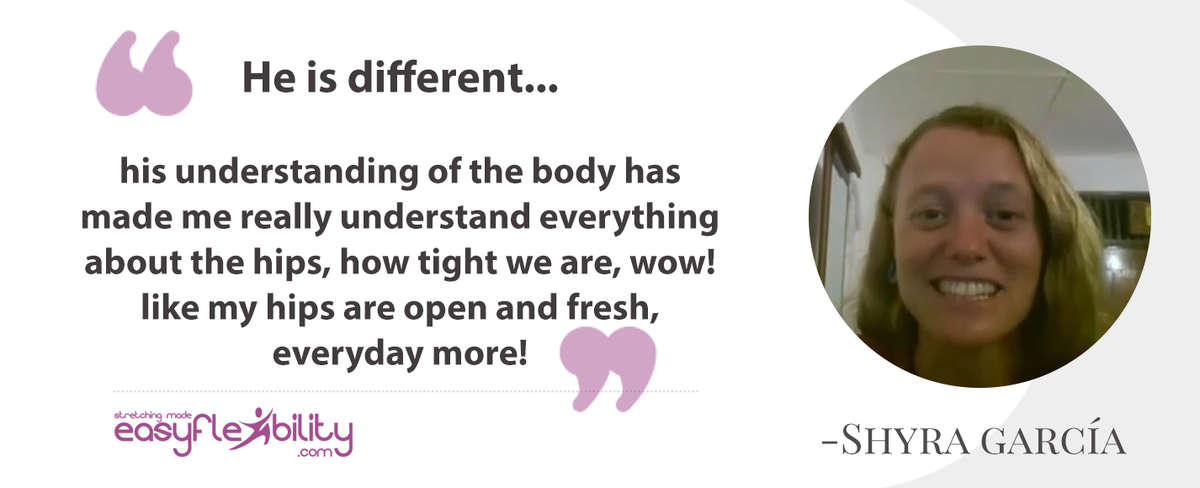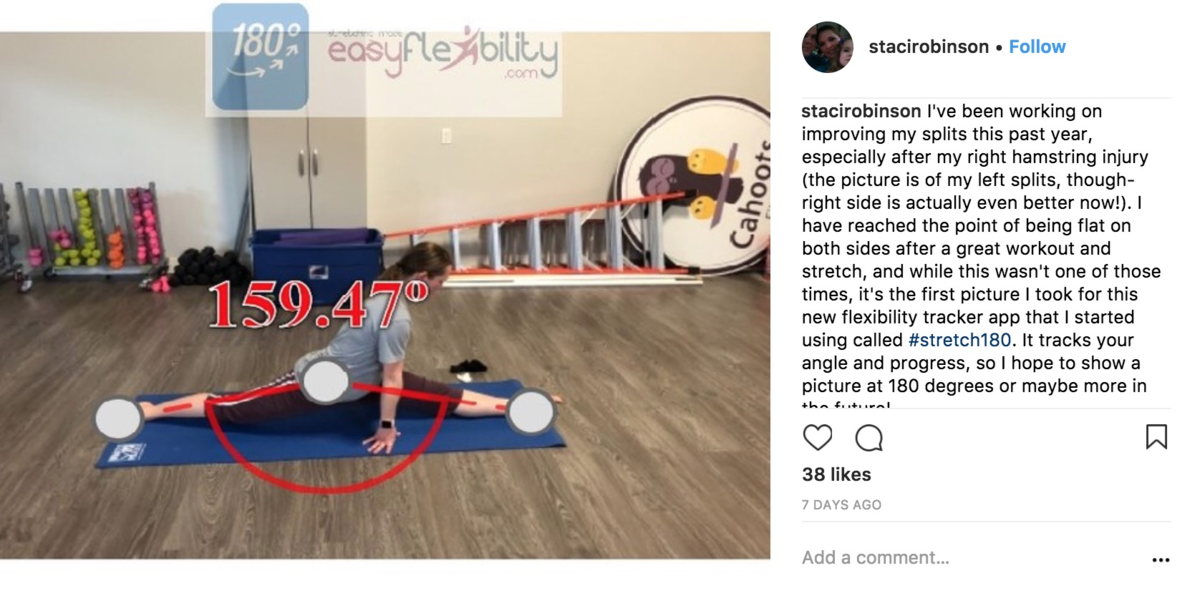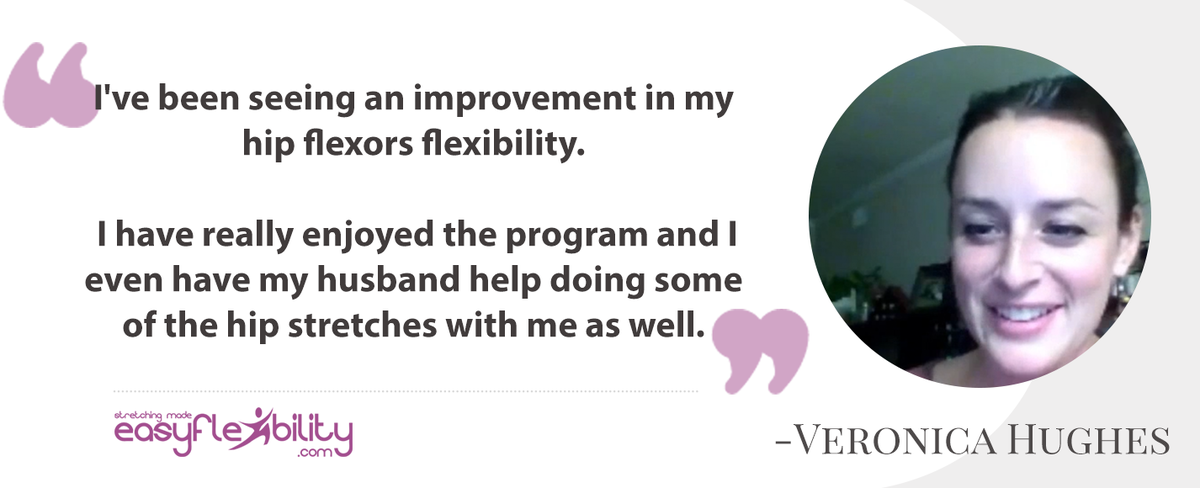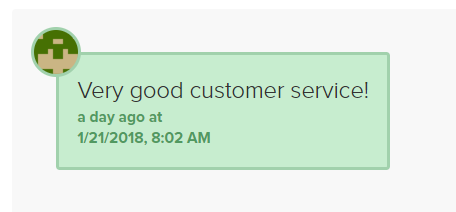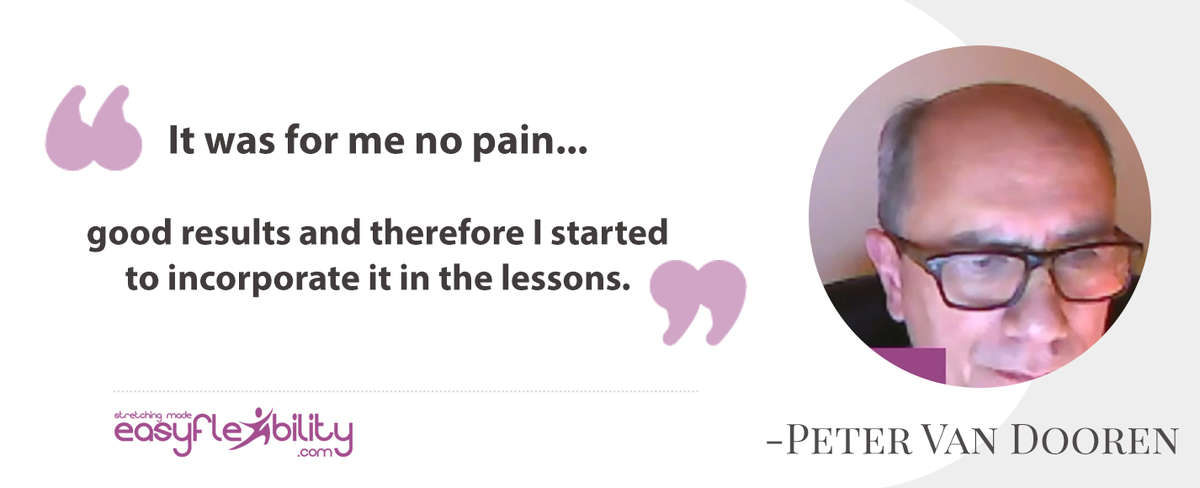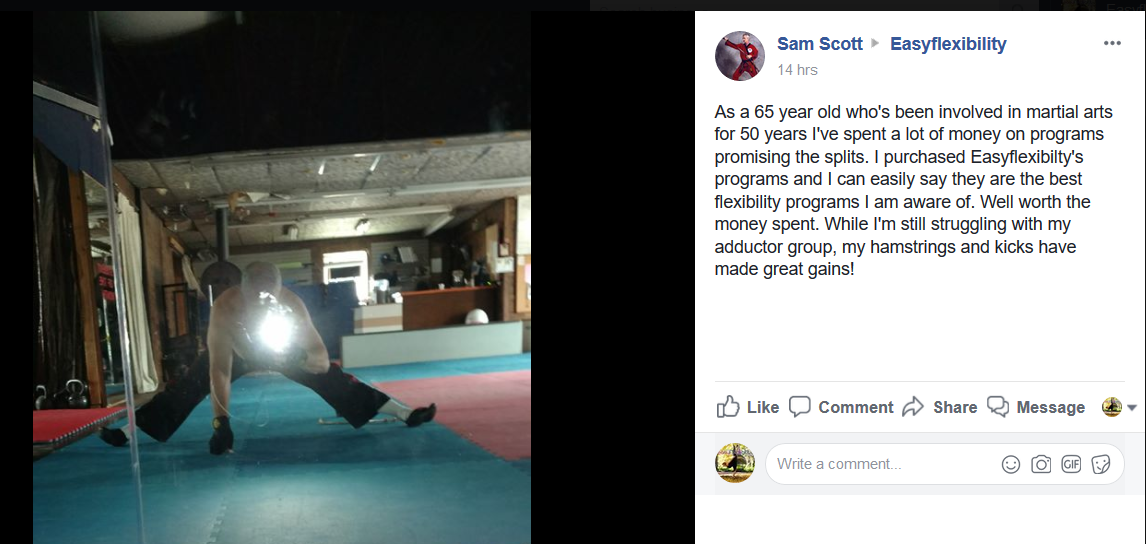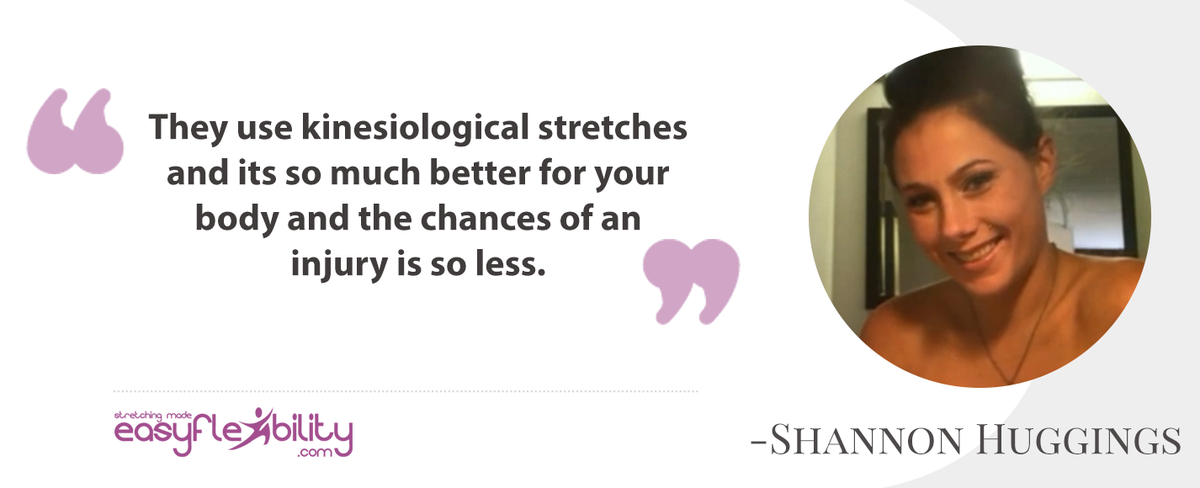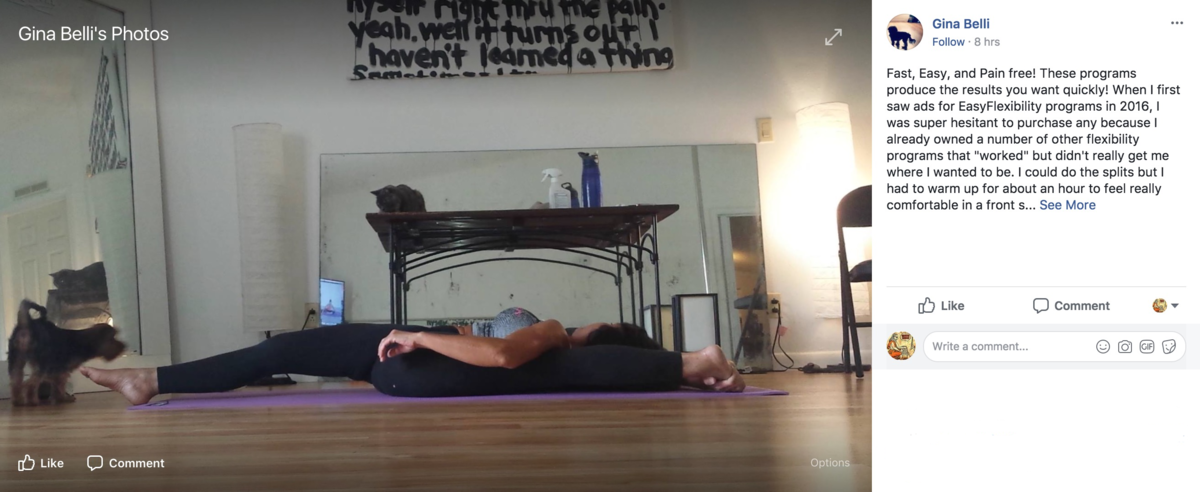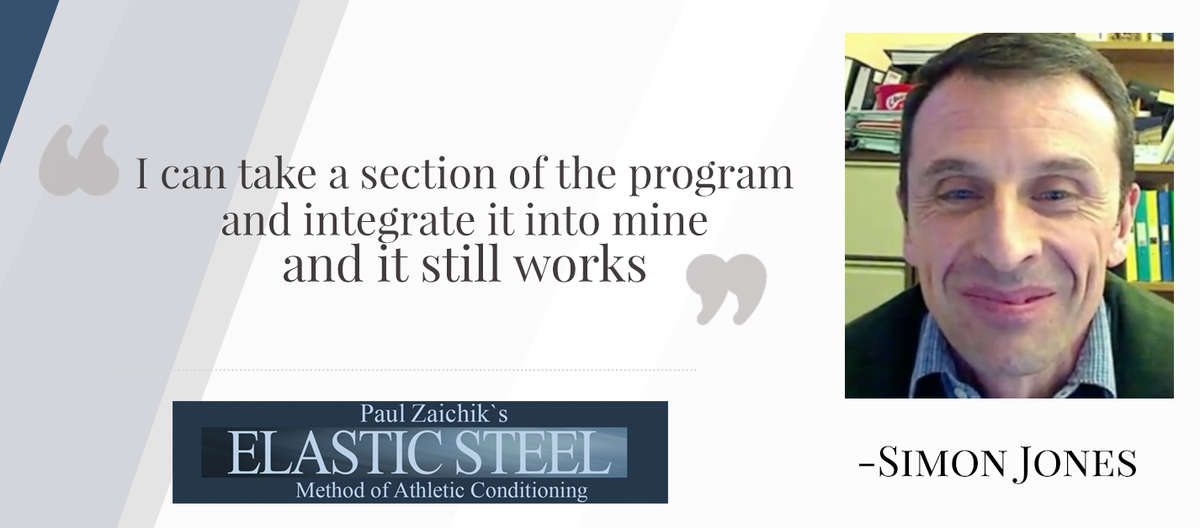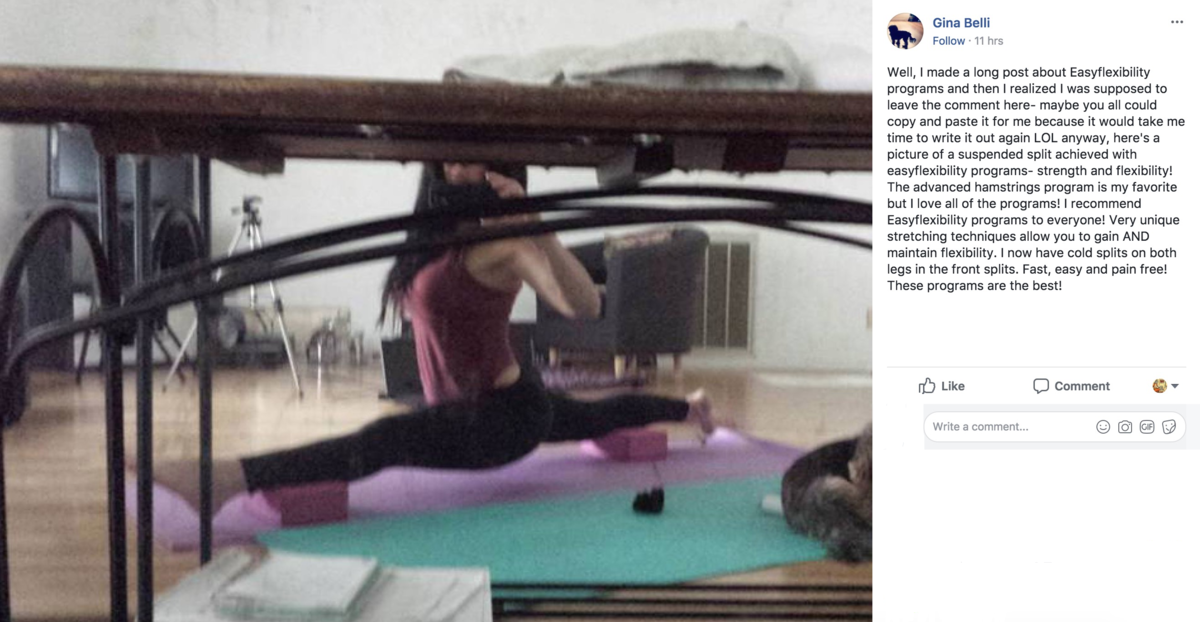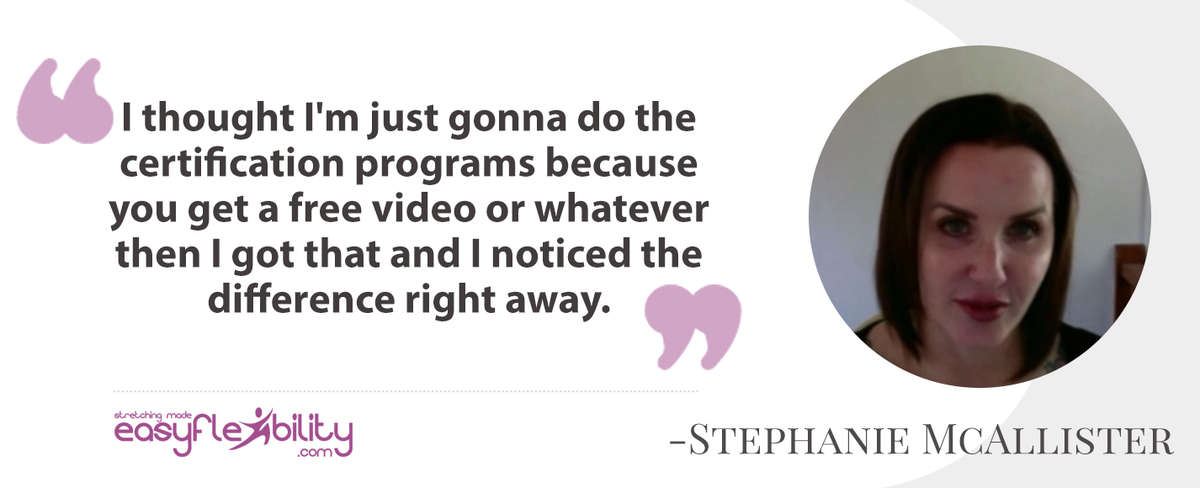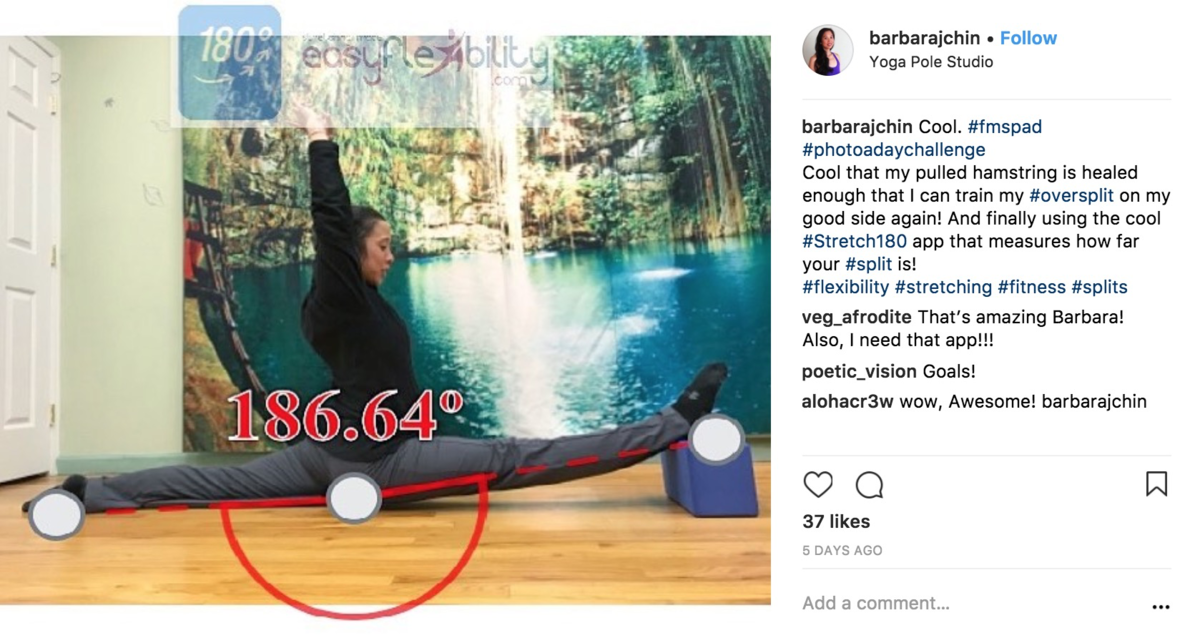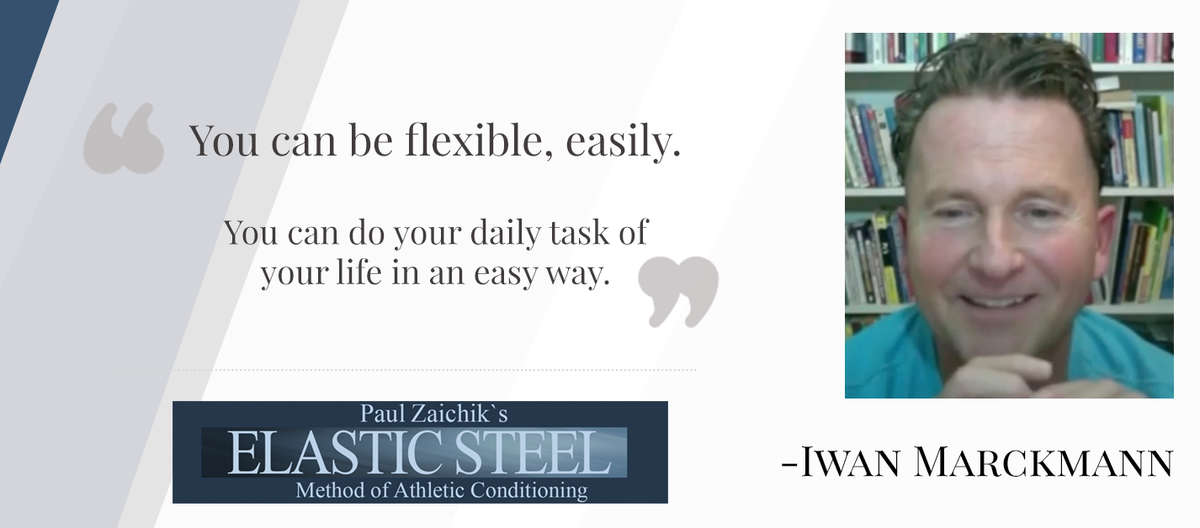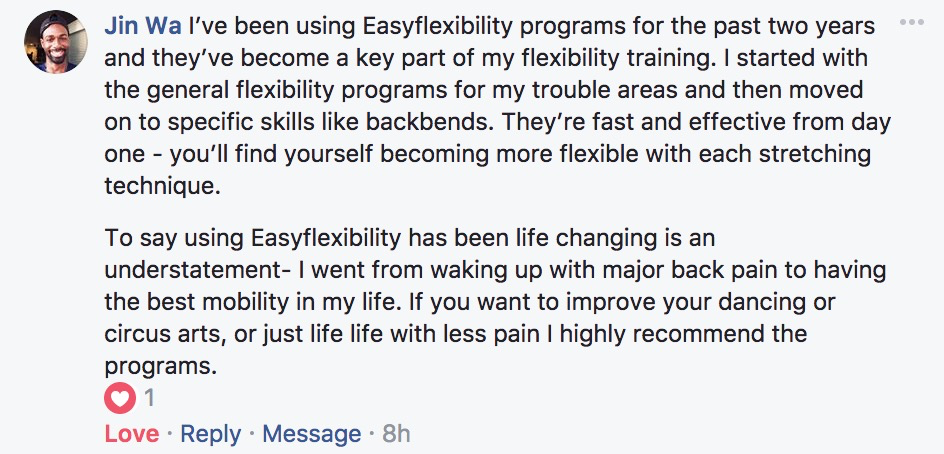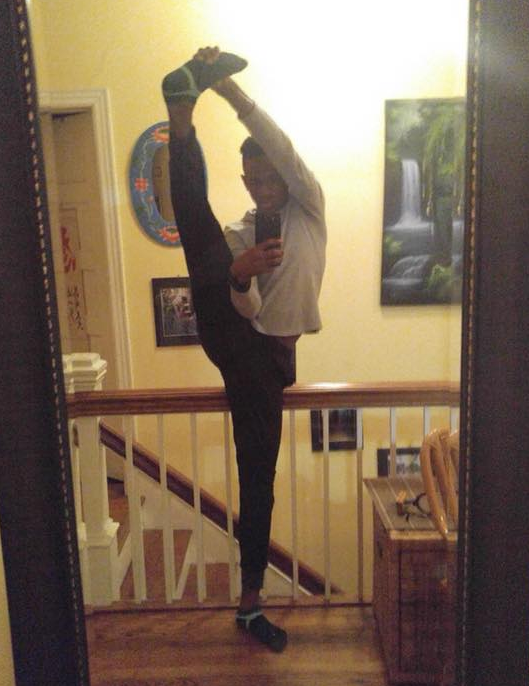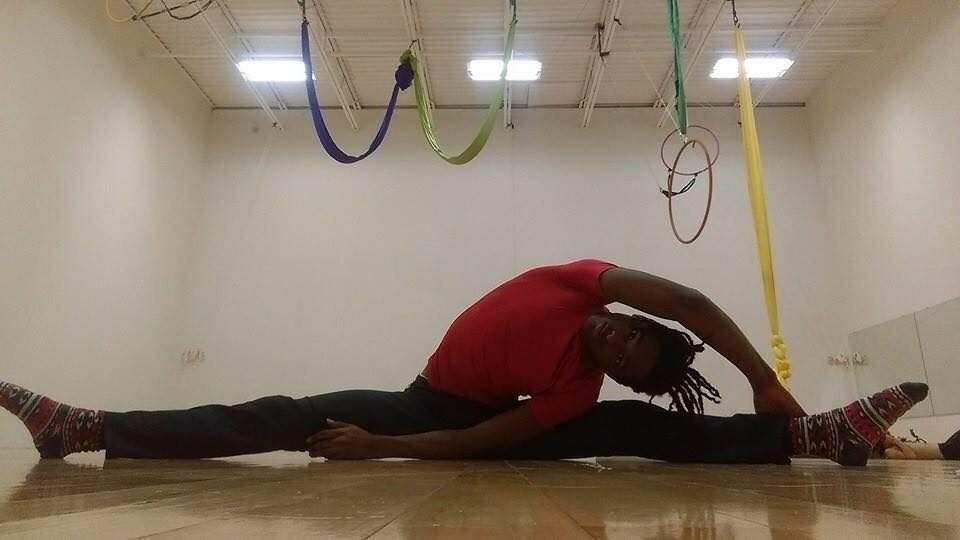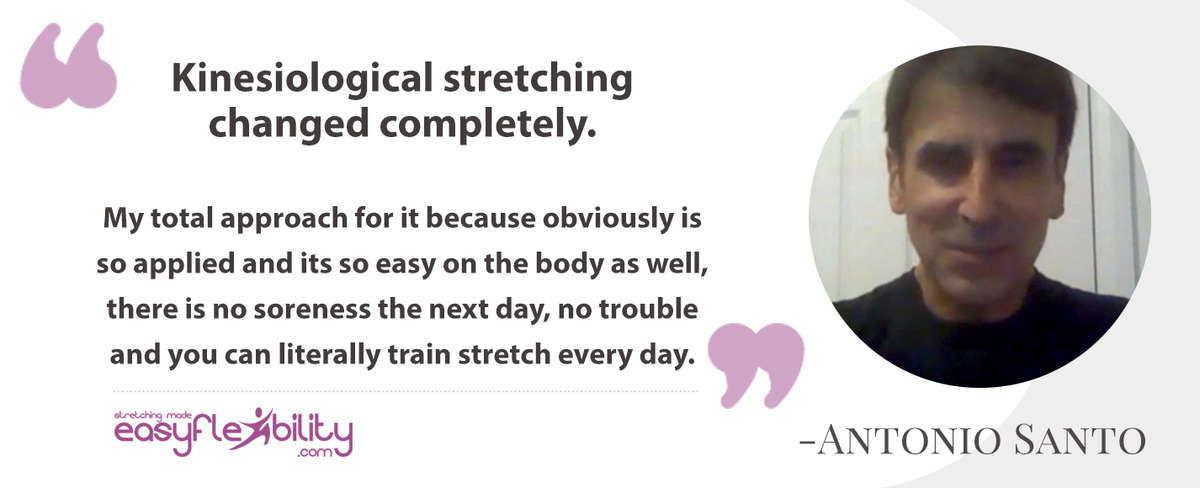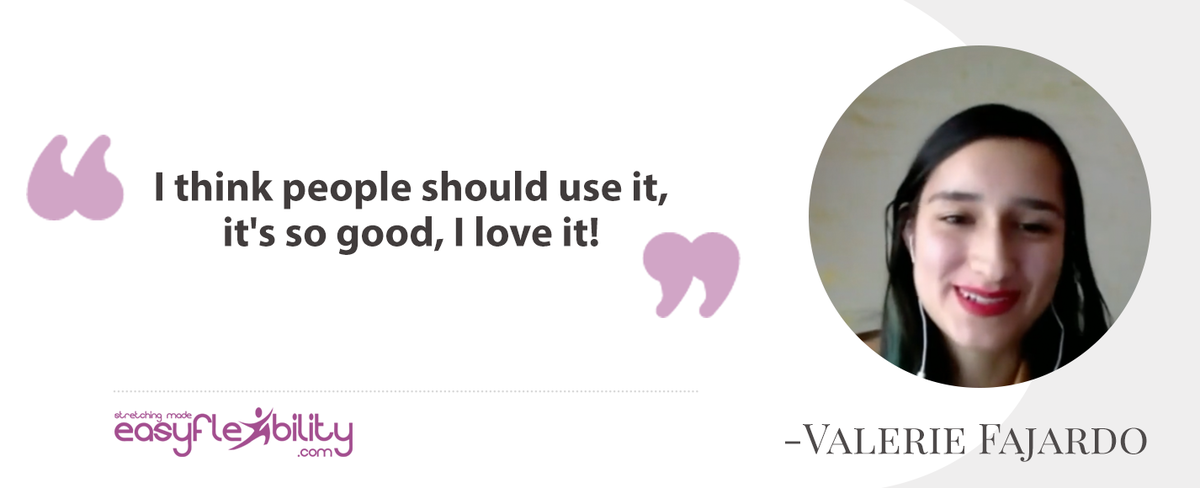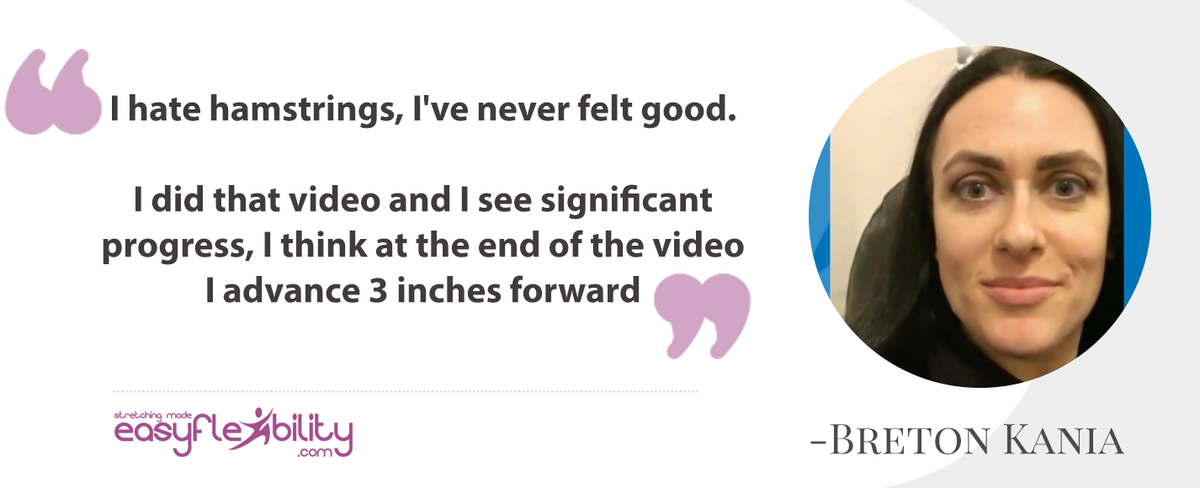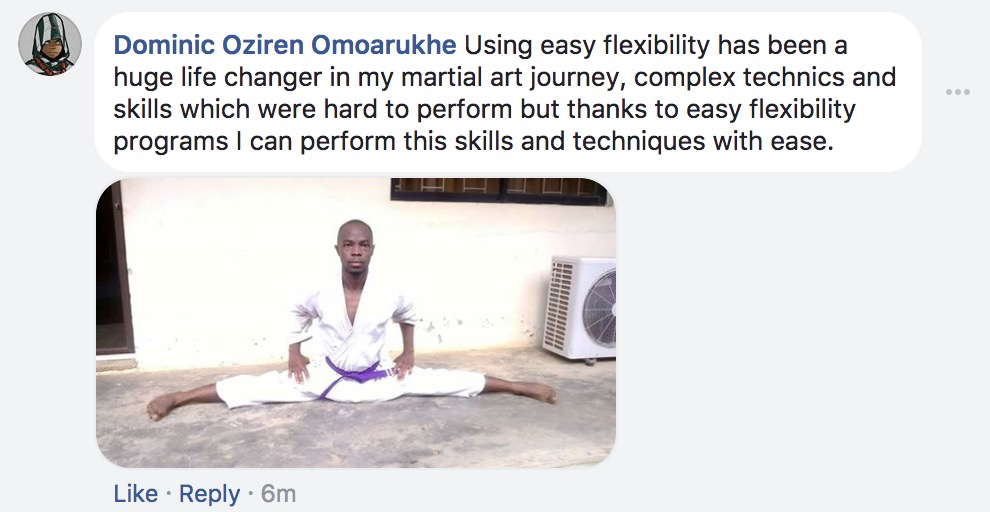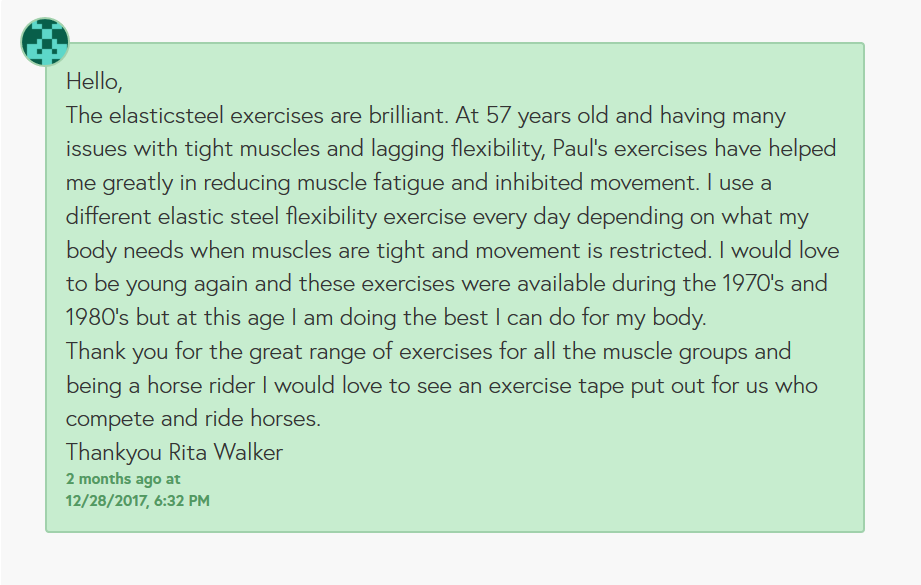 Click on the picture below and get started NOW!