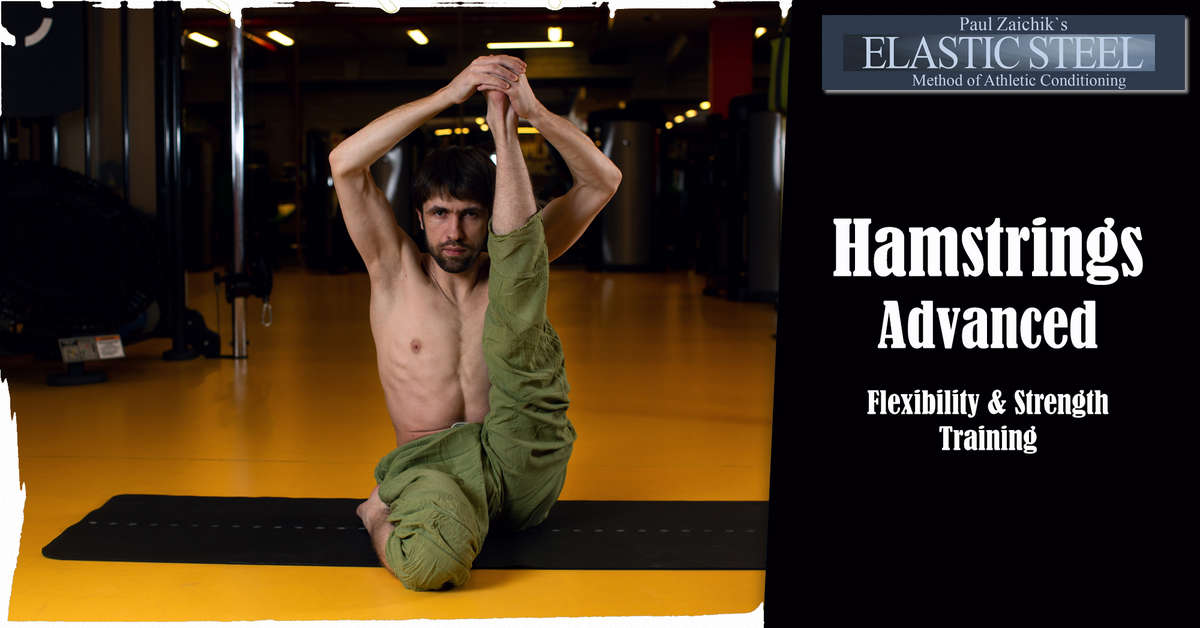 The Advanced Hamstrings routine is for those of you who are familiar with the Zaichik Stretching techniques and can comfortably implement the routine. It takes things up a notch by introducing muscle contraction in addition to muscle action for an even more intense workout.

It's a common mistake to stop pursuing this once you get comfortable enough with your body, but 'use it or lose it' is a saying that fully applies for this skill!


Our Advanced Hamstrings program helps you develop full control and strength of the hip. And this will aid you in performing a number of positions necessary in most sports or dancing routines. This is the surest way to nail it the next time you're put in the spotlight!
Advanced Hamstrings routine goes deep into the applications of the Zaichik Stretching techniques. In addition to action vs action of the same muscles, muscle contractions are utilized.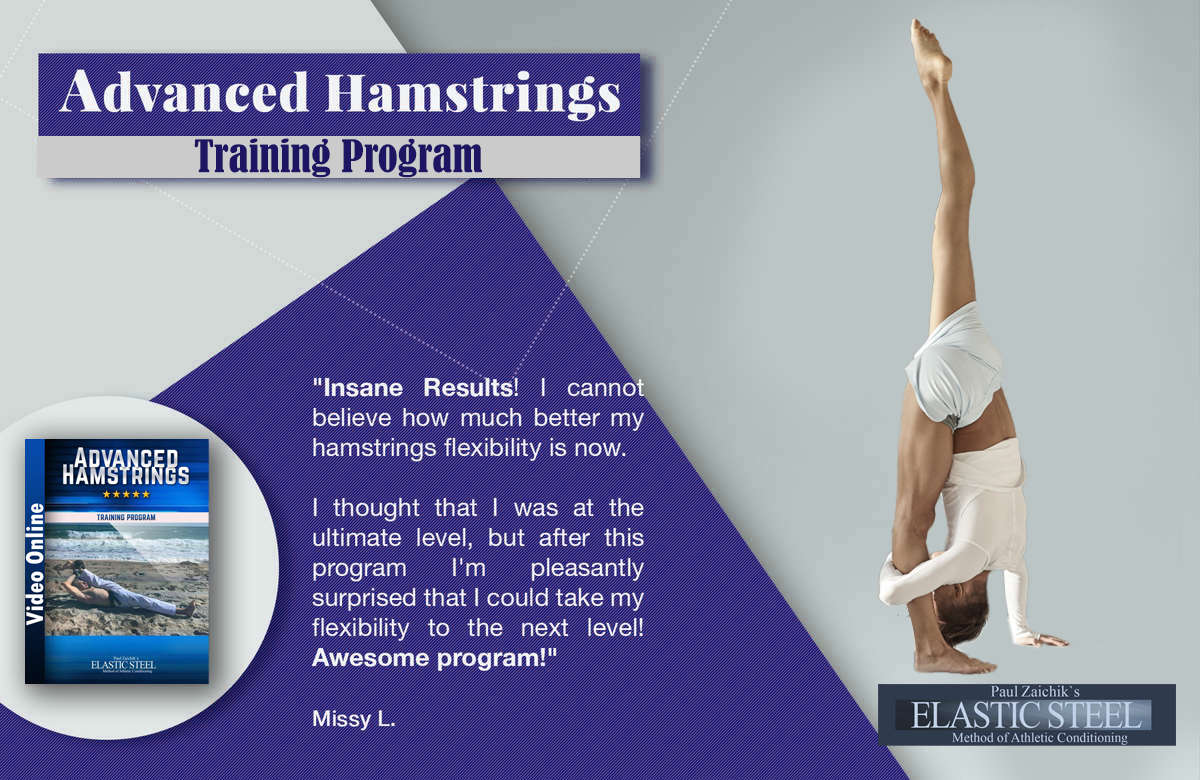 Warning: Being familiar with Kinesiological Stretching Techniques by having trained the Beginner and Intermediate Hamstrings programs is recommended, since we are adding a strength modality here and the routine becomes quite intense and advanced.

If you think you can handle it, or you really need to go to a higher level, read on.


The goal of this routine is absolute posterior chain flexibility. This flexibility is measured by having absolutely no restriction in the hamstrings, and other synergists such as calf, lower adductors and glutes. Touching head to the toes with locked knee is a standard indication.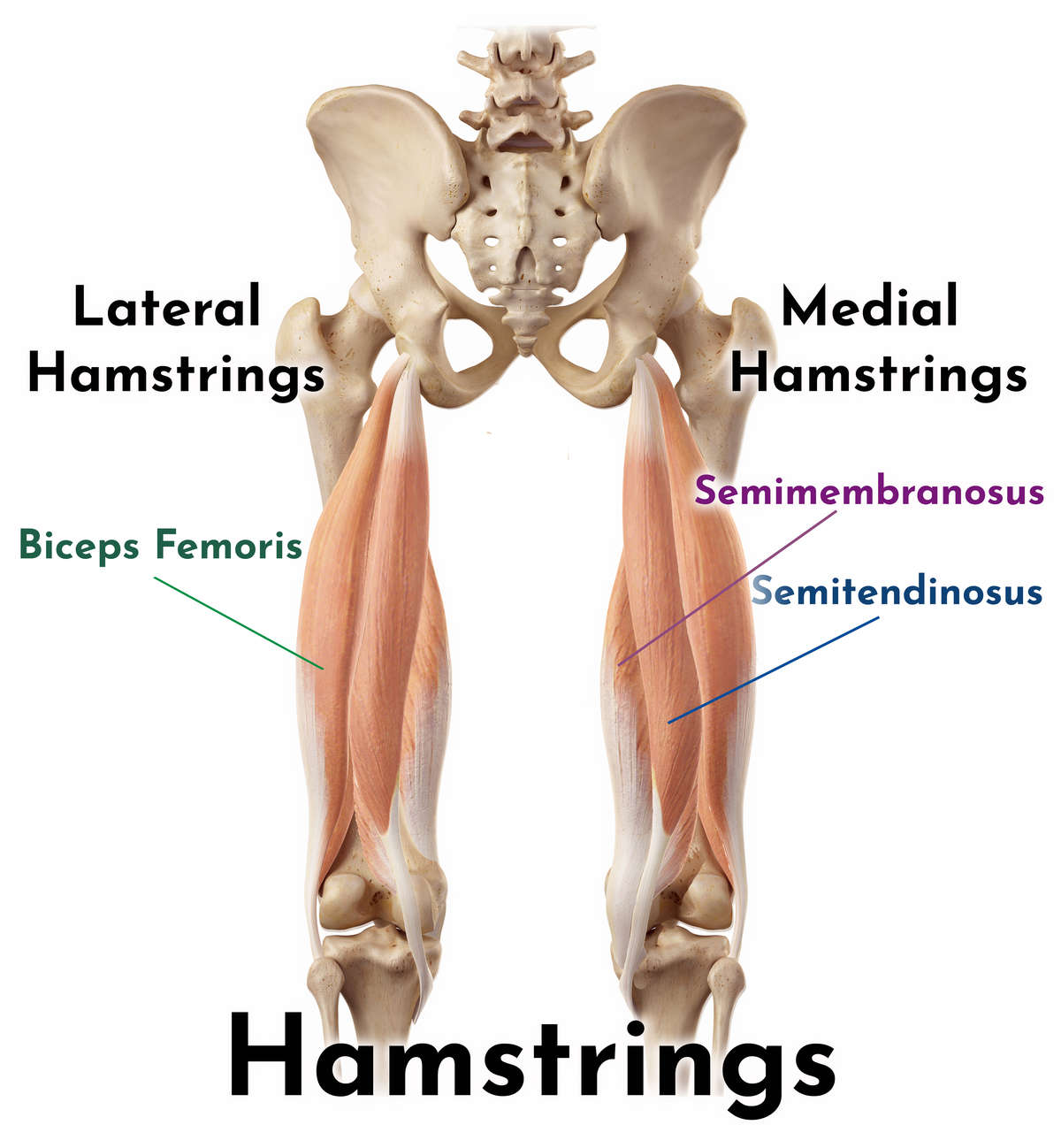 The Advanced Hamstrings program:
develops full control and strength in the deep ranges of the hamstrings.
the control is expanded to include both the flexors and extensors of the hip.
Holding a high front kick or a standing leg raise would be an example of the former. Holding a high back kick or a penche would be an example of the later.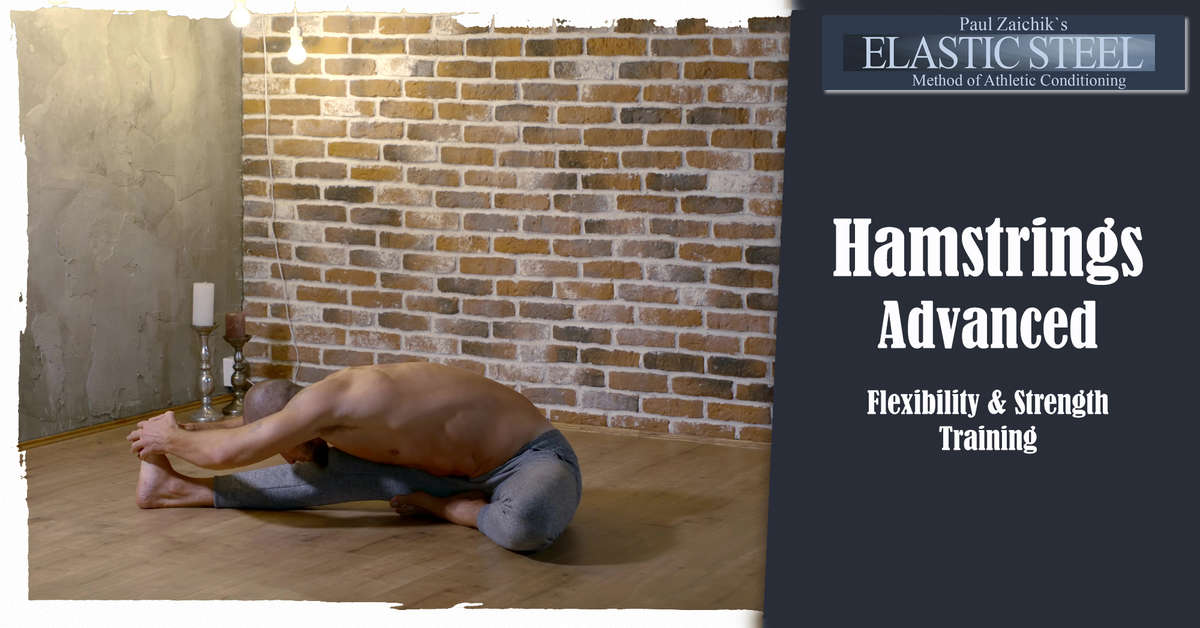 On this video Paul Zaichik explains how our body compensates for lack of hamstrings flexibility: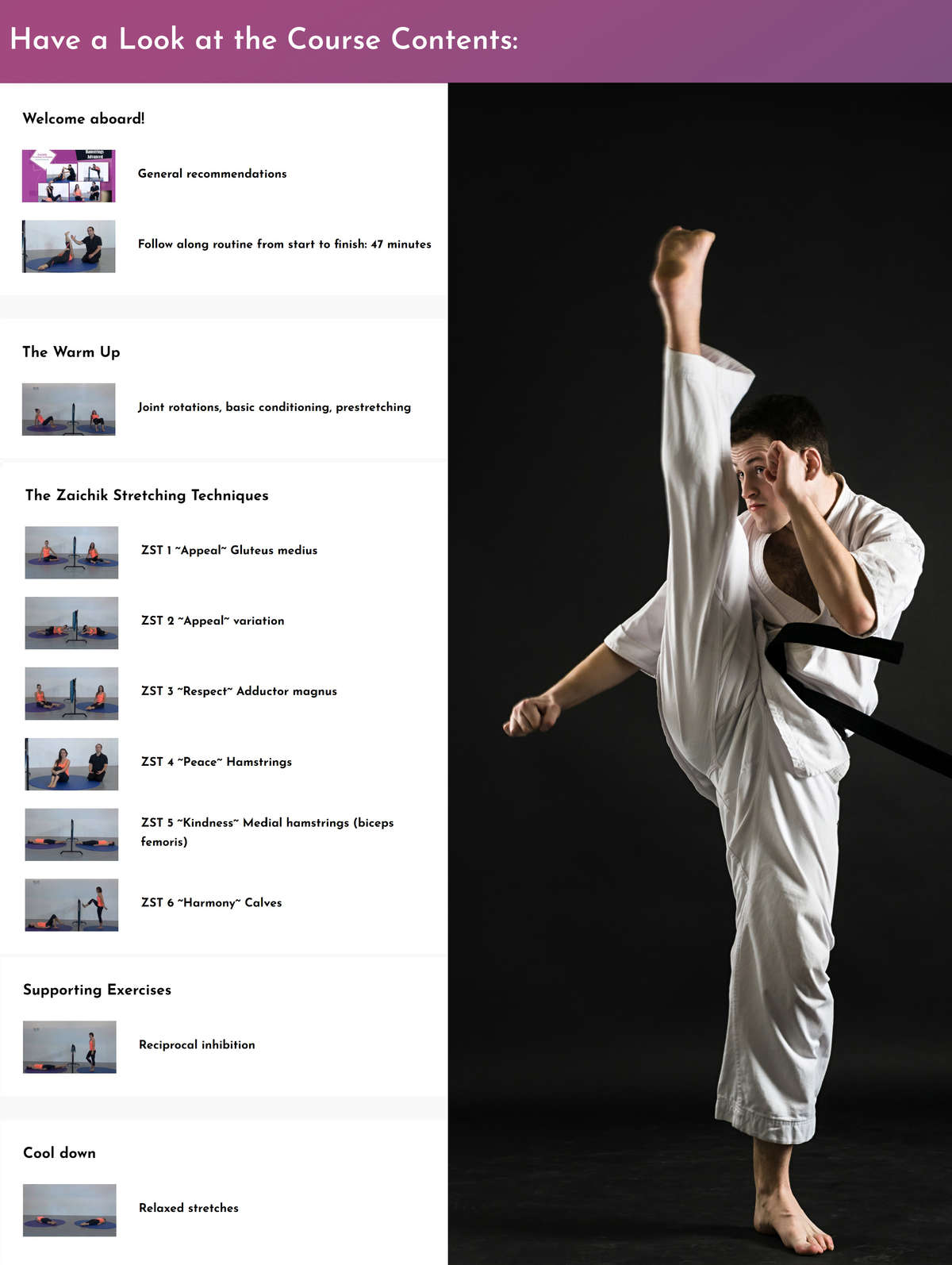 Are you ready to move on to a Higher Level of Flexibility? Then click on the Add To Cart button and let's get started right away! If you have any questions about the exercises, we are here to help you and even make you achieve your flexibility goals.