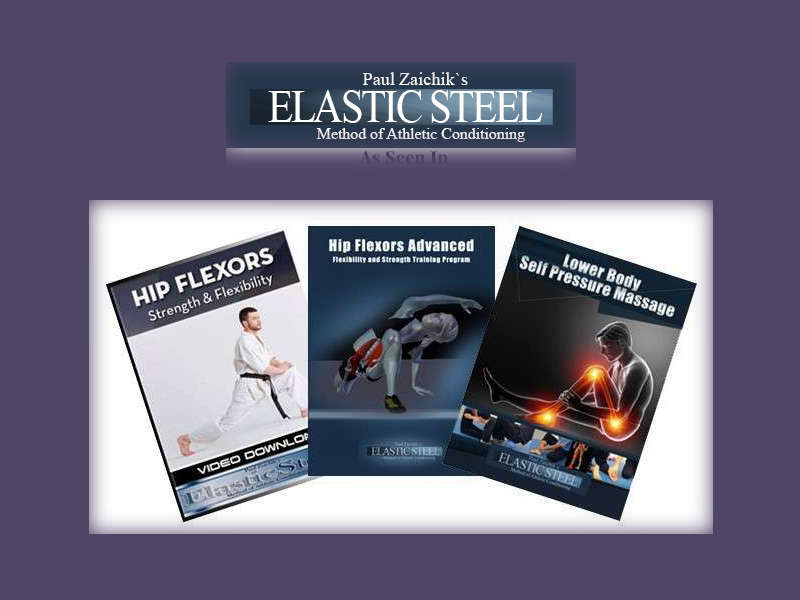 Hip Flexors Combo
Ready to get started? Thousands of people worldwide have achieved the same results you're dreaming about and you can too!
I can feel it, I feel very flexible!
I have gone through 2 rounds of the program. This is my split after it. My hip flexors are extremely lose right now. I can feel it, I feel very flexible!
- Gina Belli
What are you getting: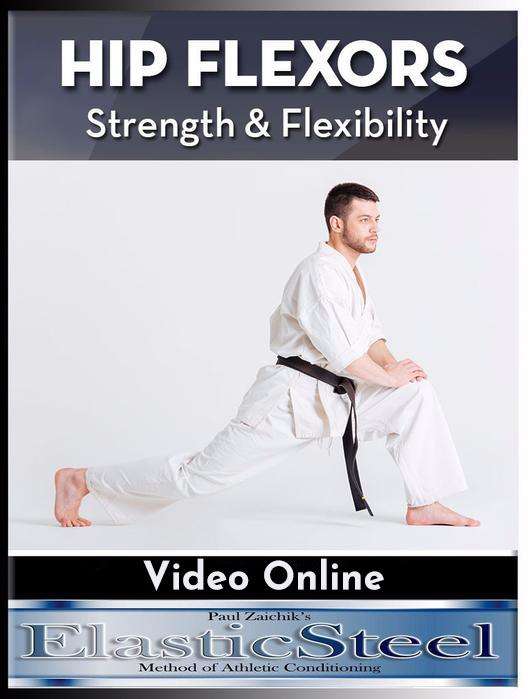 This program focuses on general anatomic hip extension flexibility
This means the movement of the hip in purely sagital plane. No actions in coronal or transverse plane take place. Each of the hip flexors is adressed separately together with other muscle groups, which can restrict hip extension.


Not all hip flexors and their synergists need to be targeted the same way for every possible technique or sport. Some skills require rotation, horizontal abduction or horizontal adduction together with extension. This program targets all of them as a general hip flexors routine.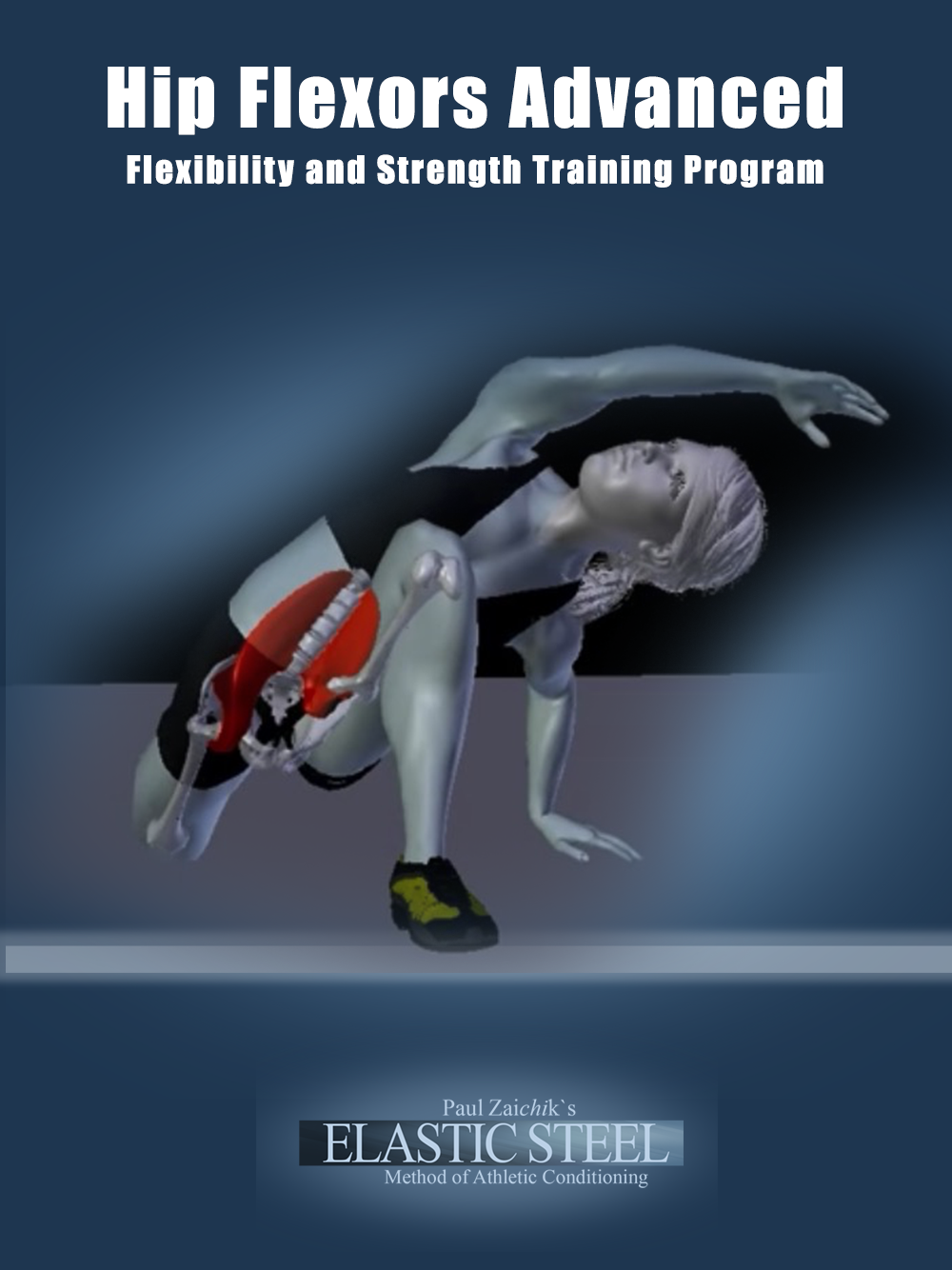 This hip flexors program is truly unique
The hip flexors are naturally so tight, that the body has created many ways to compensate for the tightness.
Does this mean, it's ok to have tightness in flexors of the hip? Of course not. The problem is, that everyone is trying to stretch them the wrong way, and instead, end up stretching everything else, as you've seen demonstrated in the two pictures above.
If you want to stretch these elusive muscles, you need to isolate them:
There are 6 hip flexors and 4 adductors and all of them flex the hip.
Too much to stretch all at once.
This program builds up on the previous one. (Thousands of people have extreme flexibility in their hip flexors from using our regular hip flexors program).
This video takes an already very fast and effective Zaichik Stretching Techniques and enhances them with "modalities" for even faster results.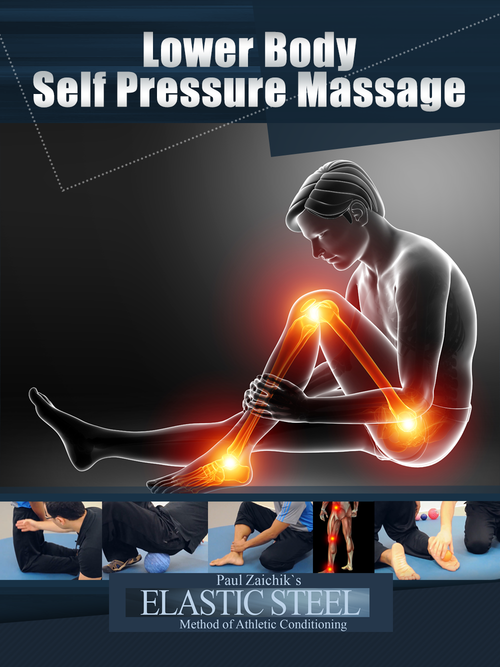 Lower Body Self Pressure Massage Program
Massaging and releasing using pressure has been known as the flexibility tool for thousands of years. It is one of the oldest methods of healing. It is also the best kept secret.

This program gives a complete follow along routine to release every muscle in the upper body. This ensures full stretching capacity and decrease chance of injury due to overcompensation of one muscle group for another.
Let us show you how you can dramatically improve your hip flexors, steadily, safely, painlessly and quickly with the use of the ZST.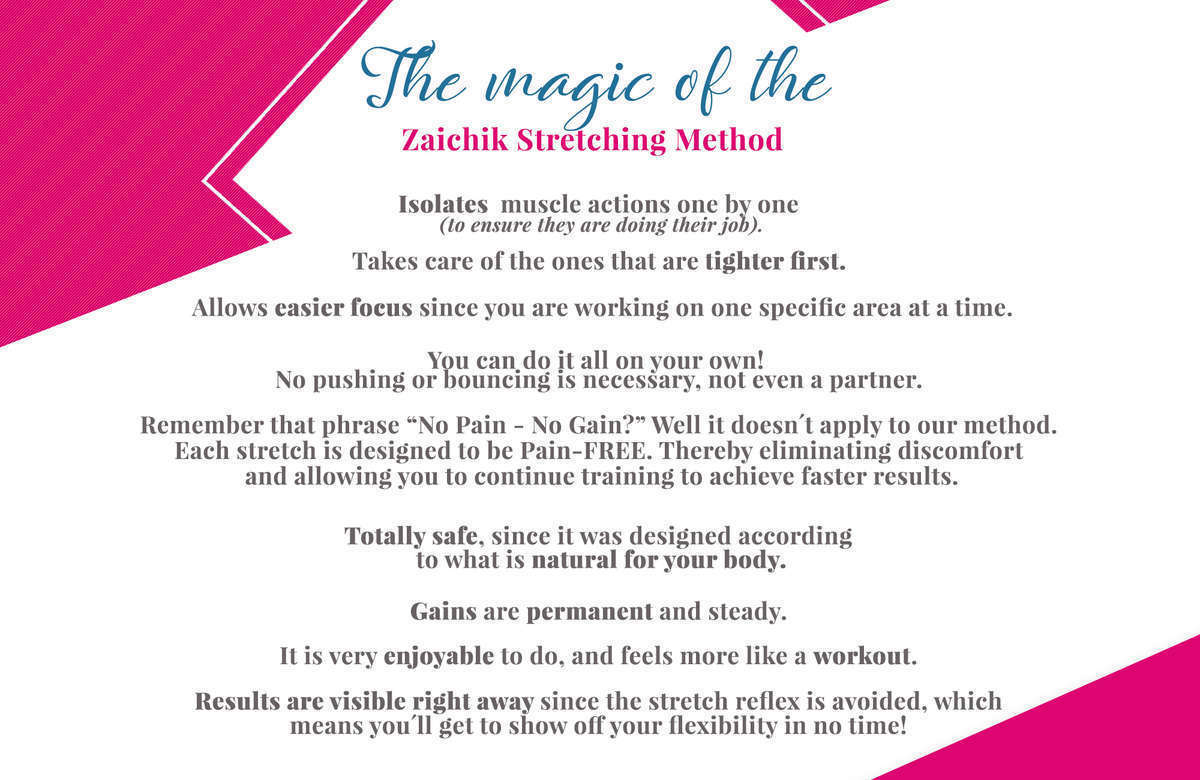 Get your Hip Flexors Combo NOW! Click on the ADD TO CARD button below:
Stop wasting time and money, risking your health, hitting plateaus,
wondering how to reach your goal instead of working towards it!

Start your ElasticSteel Hips Flexors Combo right NOW and
start your journey to a healthier, more balanced lifestyle right away!